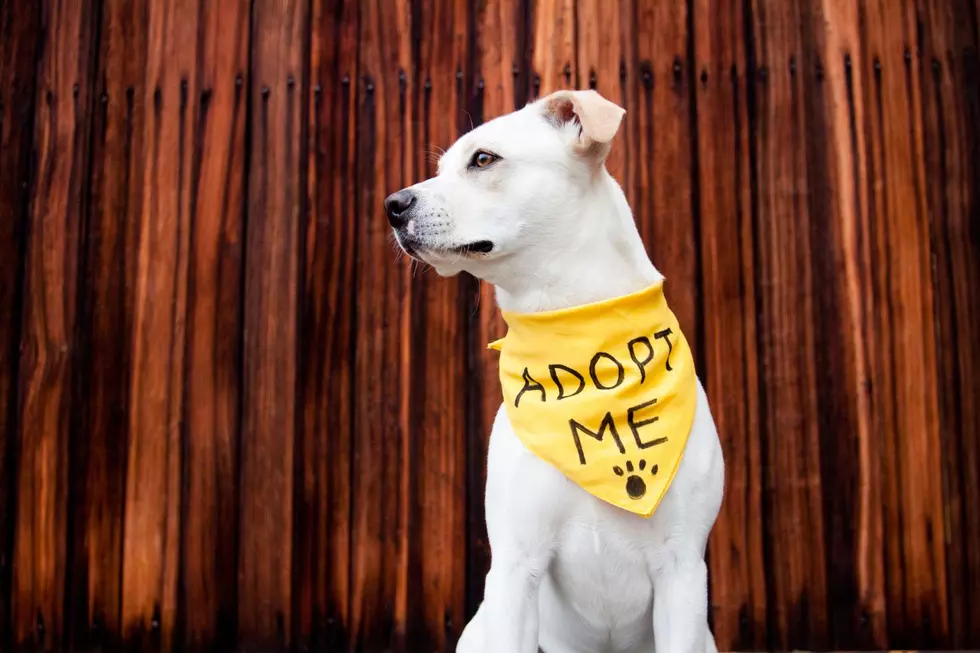 Full Capacity Humane Society Offering Reduced Adoption Fees
Canva
The Quincy Humane Society is participating in the BISSELL Pet Foundation's Empty the Shelter event to get cats, kittens, dogs, and puppies adopted.
The shelter is at full capacity and cannot take in animals as we do not have space in foster care or at the shelter. There are some animals that have been at the shelter for over a year or close to a year. With the Empty the Shelter Event, Executive Director Pilar Brumbaugh hopes to get as many animals adopted out to make room for more to come.
BISSELL Pet Foundation recognizes that nationwide crisis that animal shelters are facing – so many animals and not enough homes. Our adoption fees are reduced to help encourage communities to adopt a shelter pet in need of a loving home! All of our animals will be spayed/neutered, microchipped and vaccinated. By participating in this event, our hope is that our community will come together and help these animals in need.
The event will take place until July 31 and if you have ever been interested in adopting a cat or dog this is the perfect time to head to the Quincy Humane Society. You can visit the Quincy Humane Society for viewing hours Monday through Saturday 11:30 am to 5:00 pm. Make sure if you are wanting to adopt you fill out an application either online or in-person first before meeting with any animal. If you are wanting a puppy, all applicants must have an approved application on file.
KEEP LOOKING: See What 50 of America's Most 'Pupular' Dog Breeds Look Like as Puppies
More From KHMO-AM 1070, News-Talk-Sports