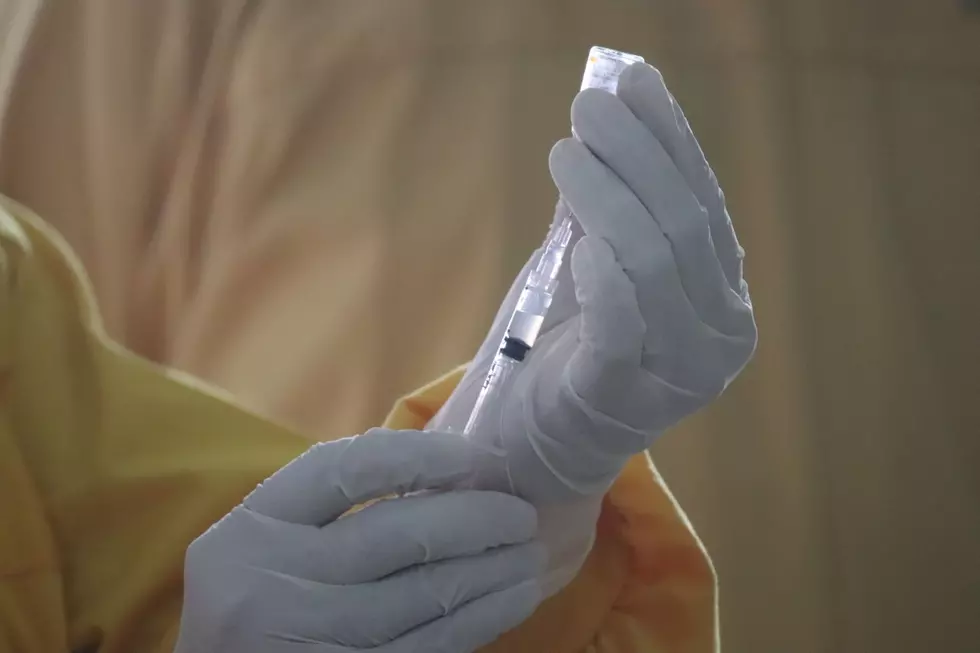 Expanded COVID Vaccine Eligibility at OLC, Hannibal Regional
Photo by Mufid Majnun on Unsplash
Hannibal Regional is expanding the list of those eligible to receive COVID vaccinations beginning Thursday.
HRH officials announced they will offer COVID vaccines to Missouri residents in Phase Two starting April 1st.
Those who will become eligible in Phase Two include workers in financial services, food and agriculture, government, higher education and the homeless.
Appointments can be made online at Hannibal regional dot org or by calling the vaccine line at 573-629-3570.
The Adams County Health Department reports all Illinois residents 16 years and older are now eligible to receive the COVID-19 vaccine at the Oakley Lindsay Center distribution site.
Individuals can register online at adams county together dot com slash vaccinate or can call 217-600-4VAX.
Registered individuals are asked to bring a photo ID and the ticket they receive via email when they register.
READ MORE: 25 Companies You Might Not Know Are Owned by Disney
More From KHMO-AM 1070, News-Talk-Sports