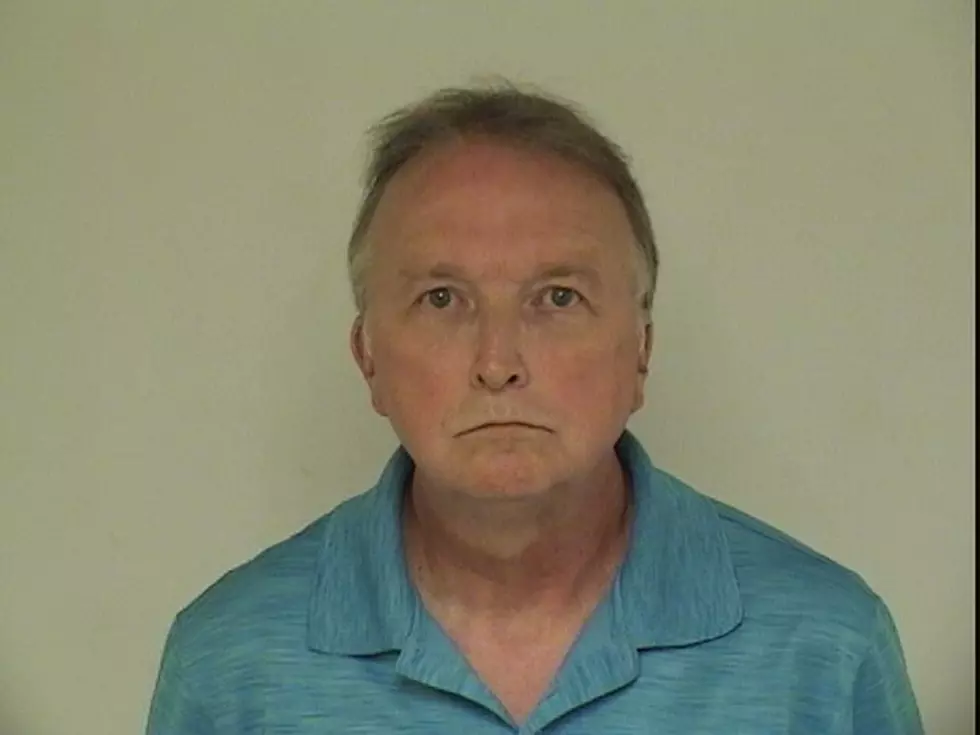 Esselman Pleads Guilty to Stealing from Employer
Quincy Police Department
A Liberty man pleaded guilty Monday to stealing from his employer last year.
In Adams County Circuit Court Monday, 55 year old John Esselman pleaded guilty to one count of theft over $10,000. A more serious count was dropped as part of a plea agreement.
Esselman is alleged to have stolen over $140,000 from Michelmann Steel Construction over a two year time span.
Esselman served as the company's chief financial officer and front office manager.
Esselman will be sentenced June 25th. He remains free on bond.