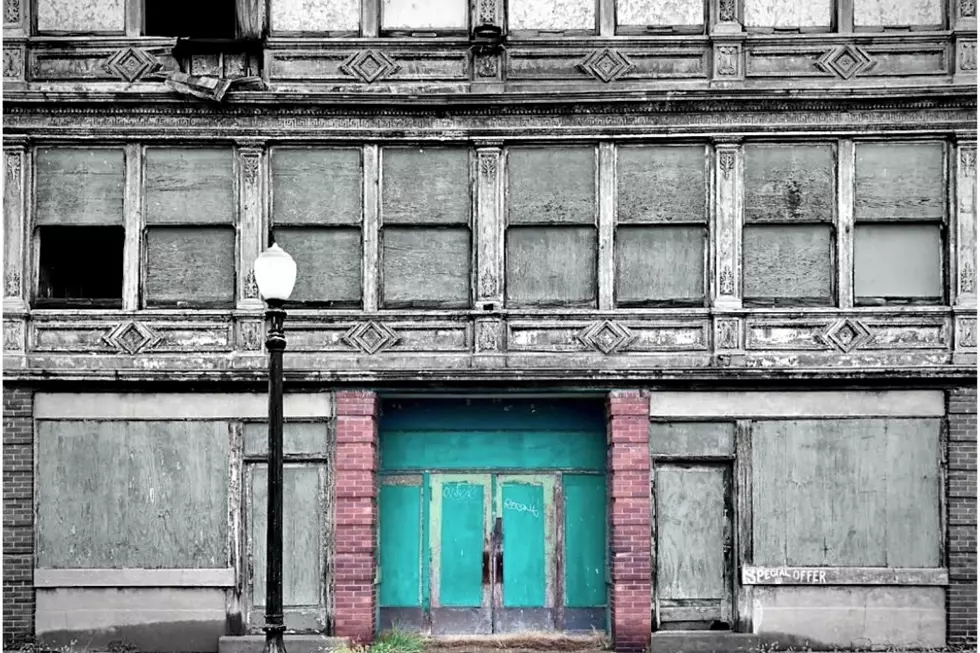 Eerie Ghost Towns in Illinois You Should Visit – If You Dare
Google Maps/Canva
There's a lot to do in Illinois, but if you're looking for a bit more of an adventure you might want to visit these ghost towns.
Onlyinyourstate.com thinks these are the creepiest ghost towns in Illinois, and I happen to agree with them. From national disasters to crime, and wars there are some towns in Illinois that were once thriving now sit almost abandoned and vacant.
Ghost Towns in Illinois You Should Visit
Yes, people still live in these towns so if you do happen to visit any of them be respectful and mindful that they may be small and look abandoned but they are not.
LOOK INSIDE: Mysterious Black Airbnb
More From KHMO-AM 1070, News-Talk-Sports