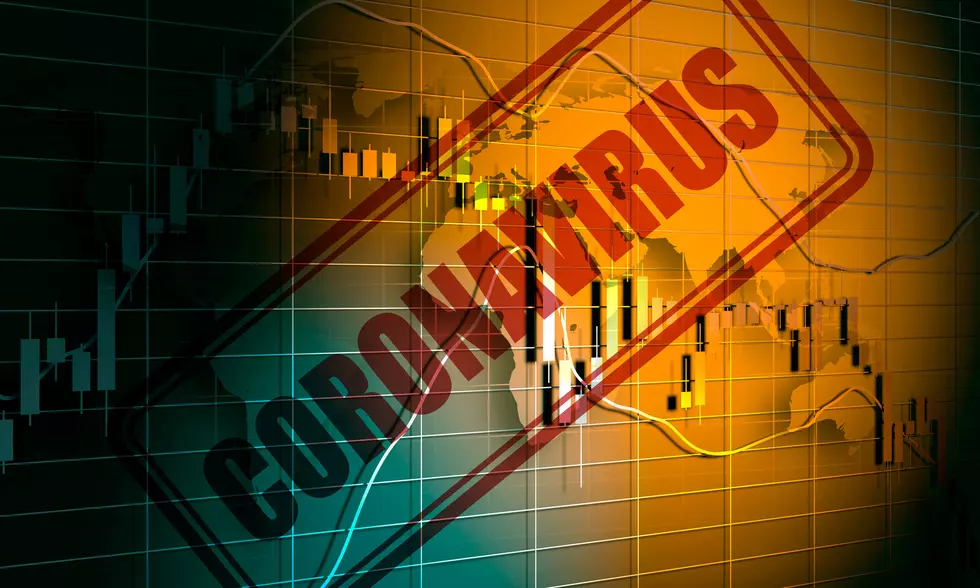 Coronavirus Continues to Run Rampant in NEMO, IL
Evgeny Gromov
The coronavirus continues to run rampant across northeast Missouri and western Illinois.
Enter your number to get our free mobile app
In Marion County, health department officials Thursday reported the county's second COVID-19 related death, both coming in the last week.
There are also nine new COVID cases in Marion County – four males and five females between the ages of 20 and 90, who are all quarantined at home.
The total number of cases in Marion County now stands at 112, 24 of whom have recovered.
The Lewis County Health Department reported one new positive coronavirus result Thursday, a person between age 30 and 40 who is self-isolating.
Lewis County's total cases grows to 24, with ten recoveries.
Pike County, Missouri reports two more positive COVID results, bringing their total to 59, with 40 recoveries.
And, in Adams County, health department officials reported 12 new confirmed coronavirus cases Thursday. The total cases in Adams County climbs to 293, with 197 cases still active.
More From KHMO-AM 1070, News-Talk-Sports