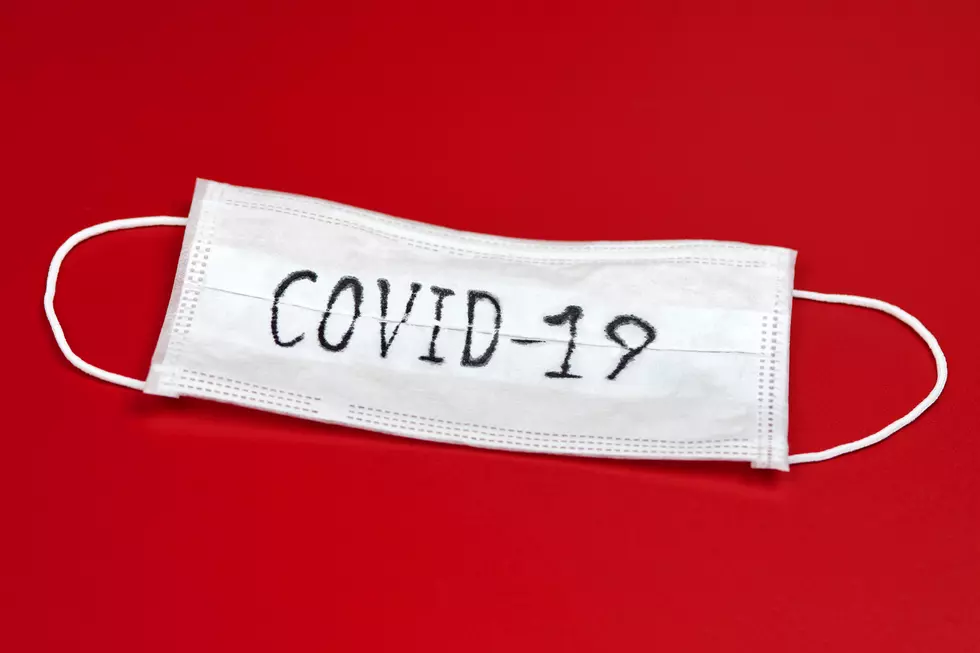 Area Health Departments Report 18 New COVID Cases Wednesday
TRAVELARIUM
A total of 18 new cases of COVID-19 were reported by area health departments Wednesday.
Enter your number to get our free mobile app
The Ralls County Health Department reported four new cases, bringing their total to 179, with ten active, two hospitalized, 169 recovered and no deaths.
In Lewis County, officials also reported four new coronavirus cases. Their total now stands at 182, with 23 active, 154 recovered and five deaths.
The Shelby County Health Department reported four new positive cases as well Wednesday, bringing their total to 83, with eleven active, three hospitalized and one death.
Health department officials in Marion County reported three new COVID cases Wednesday. The Marion County coronavirus total is now 764, with 50 active, seven hospitalized, 700 recovered and 14 deaths.
In Pike County, Illinois, there were two new lab confirmed cases reported Wednesday, males age 10 to 40s, bringing the Pike County total to 160, with 25 active and three hospitalized.
And, in Hancock County, there was one new lab confirmed COVID case reported, a female in her 20s to 30s who is recovering at home. Their case total is now 251, with 26 active, 222 recoveries and three deaths.
KEEP READING: See 25 natural ways to boost your immune system
More From KHMO-AM 1070, News-Talk-Sports