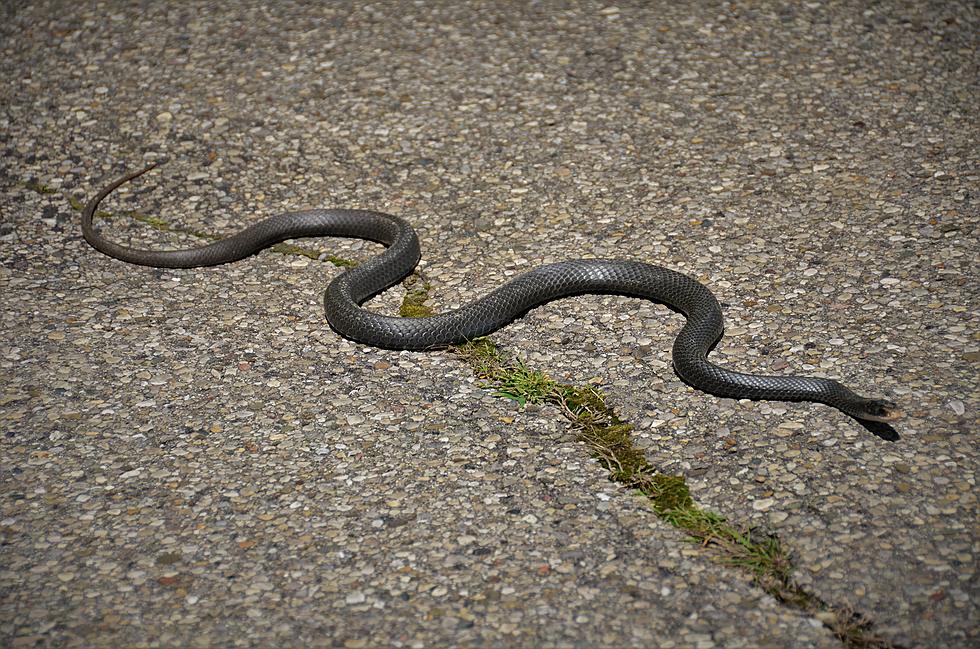 Are You Afraid of Snakes? Then Avoid this Road in Illinois
Photo by Roger Starnes Sr on Unsplash
Apparently Illinois has a road that closes down multiple times during the year to allow "Thousands of Snakes" to cross it....It's called Snake Road.
Sometimes you learn things about your own state that will absolutely blow your mind, and today that thing is called Snake Road. According to the website atlasobscura.com there is a road in southern Illinois called Snake Road, that apparently needs to be closed twice a year for these massive reptile migrations, that includes thousands of snakes.
Snake Road is located in Wolf Lake, Illinois which is at the very southwestern tip of Illinois, and on the website they say...
"The road is in the Trail of Tears Forest, and every year the U.S. Forest Service closes the road from March 15 to May 15 for the snakes to travel from the cliffs to the swamp, and again from September 1 to October 30, when they return to the cliffs to find dens for overwintering. During the closure, the critters slowly make their way across the one-lane gravel road, often resting in the middle of the lane to bask in the sun or attract a mate."
To learn more about Snake Road and how to explore around the area of Wolf Lake, IL click here! 
I mean honestly because I am not a fan of snakes this is terrifying to think about BUT it also is really cool to know that the state protects these animals and the wild life in the surrounding areas. It's a great reminder of how large and diverse the state of Illinois actually is!
See the Must-Drive Roads in Every State
More From KHMO-AM 1070, News-Talk-Sports