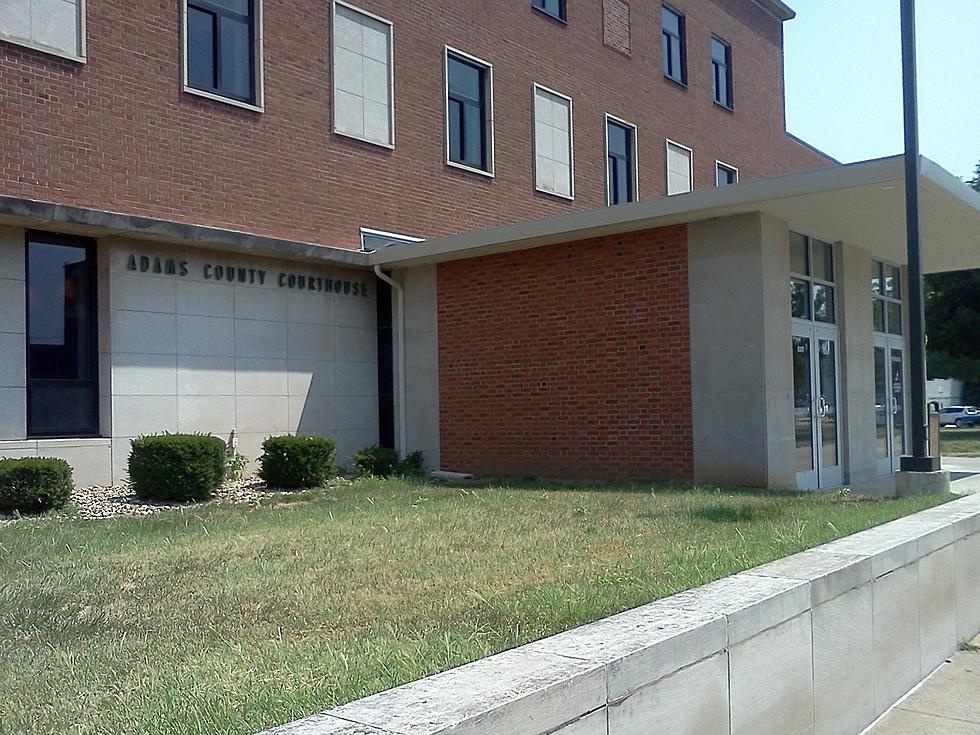 Adams County Coroner Wants to Reunite Cremains with Families
Kurt Parsons
The Adams County Coroner's office would like to reunite family members with the cremains of their loved ones.
According to Coroner John Myers, there are ten identified cremains in his office that need to be returned to their families.
Myers says they started with only the names of the deceased individuals. His office did research into the names, coming with additional information that will, hopefully, make it easier to reunite cremains with family.
There is no fee for anyone wanting to acquire the cremains.
A list of the people whose cremains are in the coroner's office:
Birdie Bell – date of death 1/13/2016, date of birth, 1/10/1949
Michael T. Biggs – date of death 6/22/2017
Jacqueline Bishoff
Todd Holmes – date of death 3/20/2018, date of birth 8/20/1968
Michael E. Kuch – date of death 4/17/2017
Raymond Strange – date of death 11/17/2017
Alfred Eugene Walters – date of death 7/31/2014, date of birth 2/4/1942
Glen E. Wilmore – date of death 1/20/2018, date of birth 9/3/1963
Mary L. Wilson – date of death 8/12/2016, date of birth 6/17/1932
More From KHMO-AM 1070, News-Talk-Sports