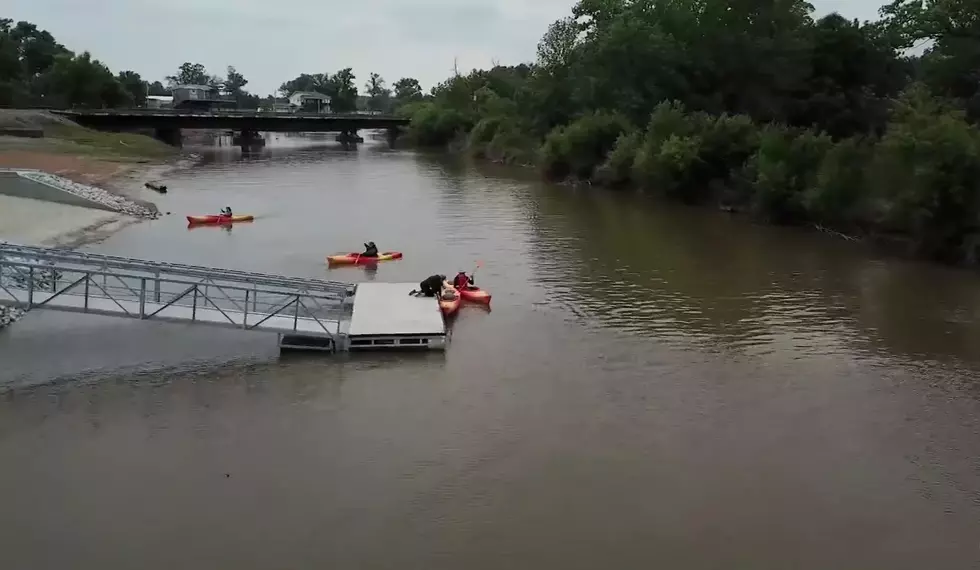 A New Recreational Waterway Near St. Louis Opens This Weekend
FOX 2 St. Louis via YouTube
If you're looking for a new water entertainment option in Missouri, you won't have to travel far as there's a new waterway opening north of St. Louis this weekend.
The new area is Dardenne Creek Blueway and it's located in St. Charles County. Fox 2 out of St. Louis shared video of the project which is now done with phase 1 of the vision for this area.
The area now features trails alongside the waterway. If you have a kayak and/or a canoe, you can travel all the way from 370 Lakeside Park in St. Peters to Riverside Landing in St. Charles. According to the Fox 2 St. Louis report, there are kayak rentals  available there.
If you have a RV, you can now camp at Riverside Landing Park.
This area is just going to continue to grow as the waterway will eventually be connected to Bluebird Meadow Park along Highway 64. The Great Rivers Greenway website shows the complete vision for what should become an expansive waterway destination north of St. Louis.
See What It's Like Inside a Missouri 'Barndominium'
This Central Missouri Place Has a Pool Outside & a Hot Tub Inside
More From KHMO-AM 1070, News-Talk-Sports