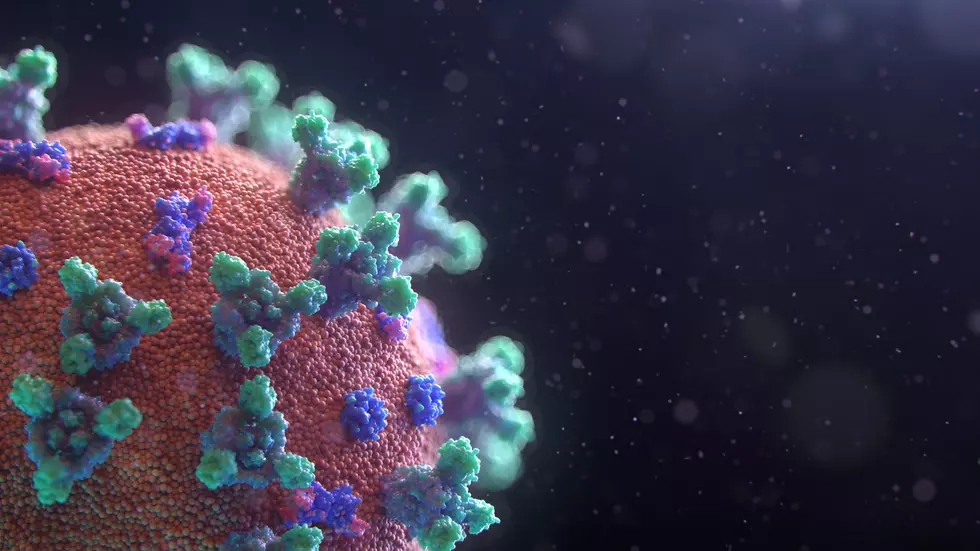 386 New COVID Cases, Knox County Issues COVID Advisory
Unsplash
With one area county updating its COVID numbers for the first time in nearly three weeks, area health departments reported 386 new coronavirus cases Thursday.
Pike County, Illinois was the one playing catch-up with their COVID numbers, reporting 185 new cases since July 26th, with four new COVID related deaths. Pike County's case total is now at 2,153, with 93 active, seven hospitalized and 57 deaths.
The Adams County Health Department reported 148 new coronavirus cases Thursday, with 37 hospitalized, four in ICU and 131 deaths.
Officials in Marion County reported 27 new COVID cases, bringing their case total to 4,680, with 232 active, 14 hospitalized and 83 deaths.
The Ralls County Health Department reported 13 new coronavirus cases since Tuesday. Their case total grows to 1,393, with 68 active, six hospitalized and 16 deaths.
Eleven new COVID cases were reported in Brown County, running their case total to 864, with 43 ative and seven deaths.
And, the Knox County Health Department reported two new coronavirus cases Thursday. Their case total now stands at 469, with 23 active and four deaths.
Also on Thursday, the Knox County Health Department issued a county wide COVID advisory, noting that the county is seeing a rise in both individuals requesting testing and those testing positive. Officials noted that they were notified by the state health department last week of the presence of the Delta variant in Knox County which, based on cases in the surrounding counties, did not come as a suprise.
A Look Back at St. Patty's Parade's
A Look Back at St. Patty's Parade's
The Funniest Coronavirus Memes & Tweets That Will Get Us All Through This
More From KHMO-AM 1070, News-Talk-Sports