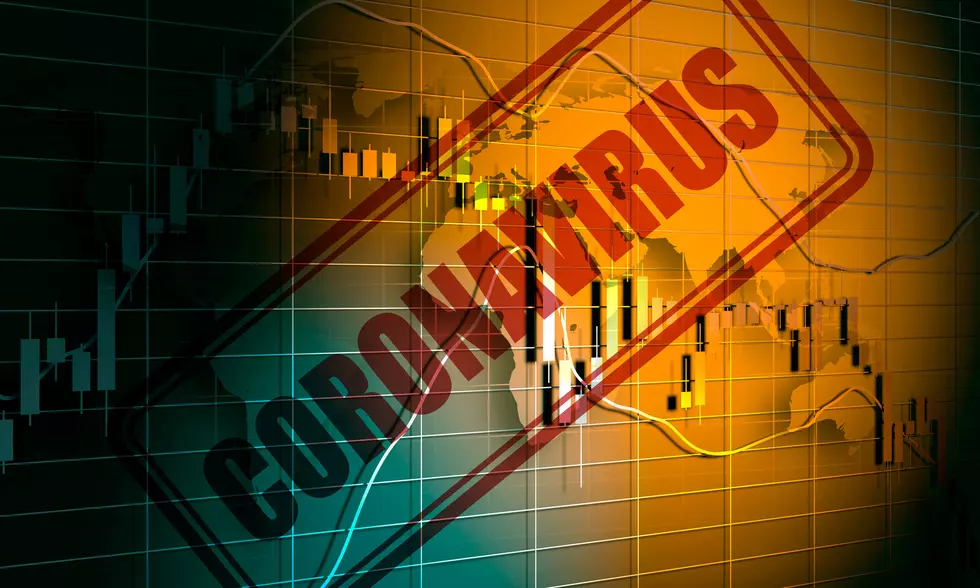 193 New COVID Cases in NEMO, Western IL Wednesday
Evgeny Gromov
Health department officials in northeast Missouri updated their COVID numbers Wednesday.
Enter your number to get our free mobile app
Officials in Marion County reported 42 new coronavirus cases, including three infections, bringing their total to 1,620, with 291 active, 17 hospitalized, 1,307 recovered and 19 deaths.
The Ralls County Health Department reported 30 new COVID cases since Monday. Their case total is now 415, with 87 active, 7 hospitalized and two deaths.
And, in Clark County, eight new positive coronavirus cases, age 20 to 80-plus.
There have been 399 COVID cases in Clark County, with 84 active, two hospitalized, 302 recovered and 11 deaths.
Along with Adams County's 77 new COVID cases and one new COVID related death, there were another three additional deaths and 44 new cases around western Illinois Wednesday.
The Pike County Health Department reported their 20th coronavirus related death, a female in her 70s.
They also reported 18 new cases, 11 females age zero to 70s and 7 males age 20s to 70s.
The Pike County COVID total grows to 799, with 176 active and 15 hospitalized.
Hancock County reported two more COVID related deaths, the county's tenth and eleventh.
There were also 14 new confirmed cases, bringing the Hancock County case total to 826, with 367 isolated, 11 hospitalized and 437 recovered.
And, the Brown County Health Department reported 12 new cases since Tuesday, bringing their case count to 248, with 82 active and three deaths.
CHECK IT OUT: How To Unlock Your iPhone With Your Voice
More From KHMO-AM 1070, News-Talk-Sports