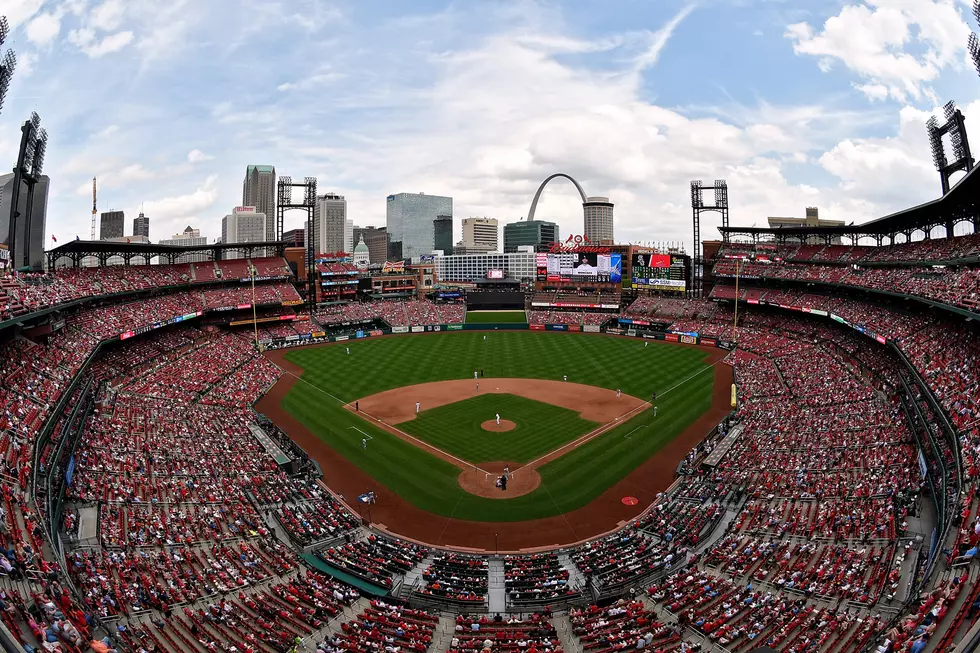 16 Teams in the MLB Playoffs
Jeff Curry
The Cardinals and Cubs have a better chance to make the playoffs this year, let me explain....
The MLB 2020 shortened 60 game season is underway! It feels like such a relief to actually say that, to know that we actually are getting baseball games on TV too watch and enjoy is so amazing. As we turn our focus to what is actually taking place on the field the MLB had one more curve ball for fans minutes before the first pitch of the Yankees vs Nationals started the season, the MLB has expanded the playoffs to 16 teams.
According to ESPN the MLB expanded this years playoffs, in an online article (which you can see by clicking here) they said...
"All second-place teams in the six divisions will now qualify for the playoffs. The seventh and eighth playoff teams in each league will be determined by best record....The first round of the playoffs, scheduled for Sept. 29-Oct. 2, will be four three-game series in each league with all games played at the higher seed's home stadium. The rest of the rounds will be their customary length: The two division series in each league will be five-game series, while the American League and National League Championship Series and World Series will be seven-game series."
So there you go! The top two teams from each division plus 2 wild cards, this really will put the pressure on the teams that are expected to win divisions to make the playoffs. This is such a win for Cubs, and Cardinals fans, because I firmly believe that the Cubs, Cardinals, Brewers, and Reds all are capable of wining the NL Central, now you just have to finish in the Top 2 of the NL Central, and if you cant do that then you gotta have one of the 2 best remaining records. I can speak for myself, but every fan should have expectations of their team making the playoffs with this years format.
More From KHMO-AM 1070, News-Talk-Sports