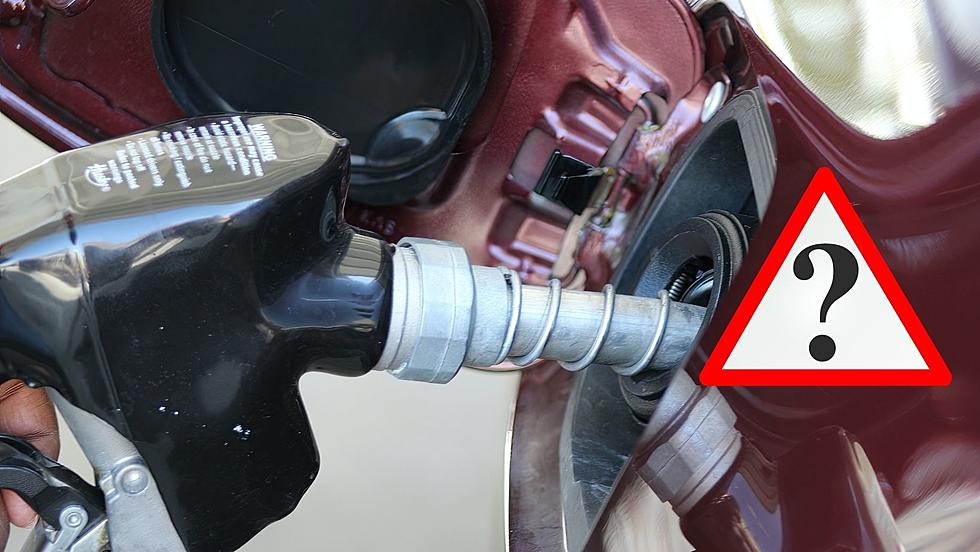 The Eternal Mystery – Why is Gas Always Cheaper in Missouri?
Dawn McDonald, Unsplash/Canva
Rising gas prices are a touchy issue. You can sense the anger is building over the price at the pump skyrocketing past $4 in many locations. It brings to mind an eternal question - why is gas always cheaper in Missouri and more expensive in Illinois?
USA Today just shared a story showing how states rank in average price per gallon of gas. One of the two LEAST expensive states is Missouri. One of the top 10 MOST expensive states is Illinois. But, WHY?
According to the USA Today ranking, the average price per gallon in Illinois is $4.26. The average price in Missouri is $3.60.
The Kansas City Star believes that the key is low gas taxes since Missouri has some of the lowest in America.
This is not a new issue. St. Louis Public Radio asked this question 8 years ago. It's a fact you grow up with in the Hannibal/Quincy area. If you want cheaper gas, go to Missouri. I've lost track of how many times I've driven from Quincy to West Quincy just to save a quarter on petrol.
After hearing that the US was about to boycott Russian oil, I decided to top off the tank and paid $4.36 in Quincy. That means I had to hand over almost $30 to fill a quarter of my tank. It's moments like that you realize why so many choose to make the drive just to get cheaper gas in Missouri. It is a constant eternal truth no matter what the average price is.
3-Story Ranch Mansion Sycamore Valley Airbnb Near Palmyra
Tiny House in Missouri Woods Has a Hot Tub & Marry Me Tree
More From KHMO-AM 1070, News-Talk-Sports