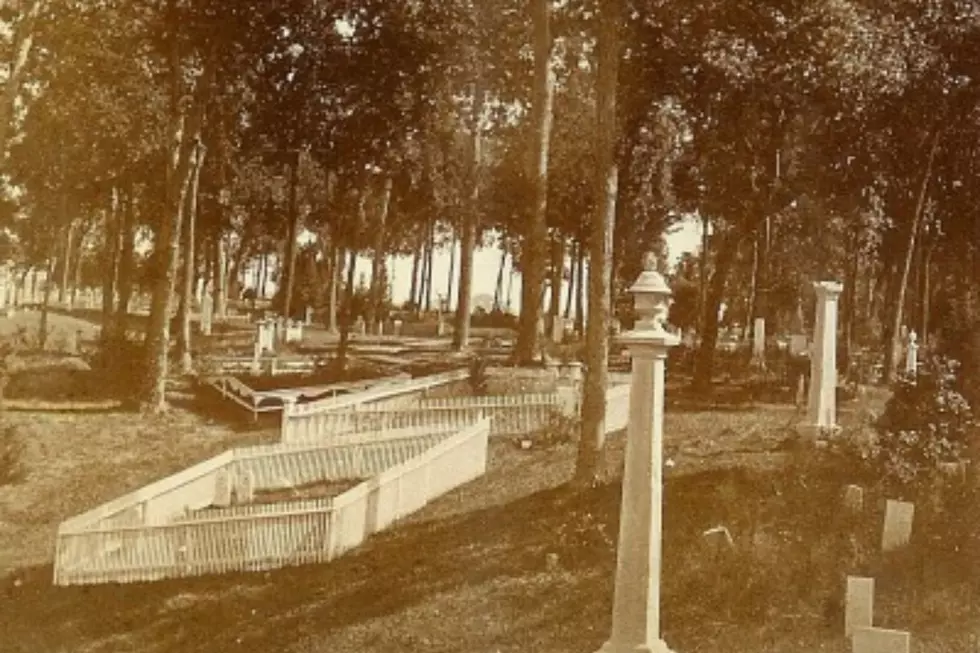 Start Halloween Season with a Cemetery Tour
TSM Photo
I love to walk in cemeteries, it's quiet and peaceful. Well, now you can walk through one of Quincy's oldest cemetery's and get a history lesson on some of Quincy's famous community members.
The Historical Society of Quincy and Adams County is hosting haunted cemetery tours of historic Woodland Cemetery (1020 South 5th) focusing on the Underground railroad. Road to Freedom - Underground Railroad guided tour of Woodland Cemetery celebrates Adams County's part in the road to freedom. Call 217-222-1835 for tickets. Road to Freedom tour on Oct. 2 and Oct. 16.
In previous years, the Historial Society has done tours of the Rogers Vault, which taught guests about the history of the vault, the Rogers Family, and the interesting request made by one of the family members.
Also, there have been tours of the Woodland Civil War Legacy and how soldiers from Quincy were involved in the Civil War. I have done a few of these tours which are never disappointing, the society does a really good job informing and educating guests on the tour. These upcoming tours are just another way to learn more about Quincy and to walk in a cemetery at noght6. I mean it's a really unique cemetery too with a ton of Quincy History and if you love to know more about Quincy history this is the tour you want to take.
If you have not taken a walk through this cemetery, it's a must. John Wood and his family are buried there, among many others who made a difference in the history of Quincy.
10 Illinois Ghost Tours That Guarantee To Scare Your Pants Off
8 Missouri Haunted Hotels To Stay At (If You Dare)
Missouri is home to some of the most active paranormal activity and ghost sightings. Here's 8 hotels which are considered some of the most haunted hotels in Missouri.
More From KHMO-AM 1070, News-Talk-Sports