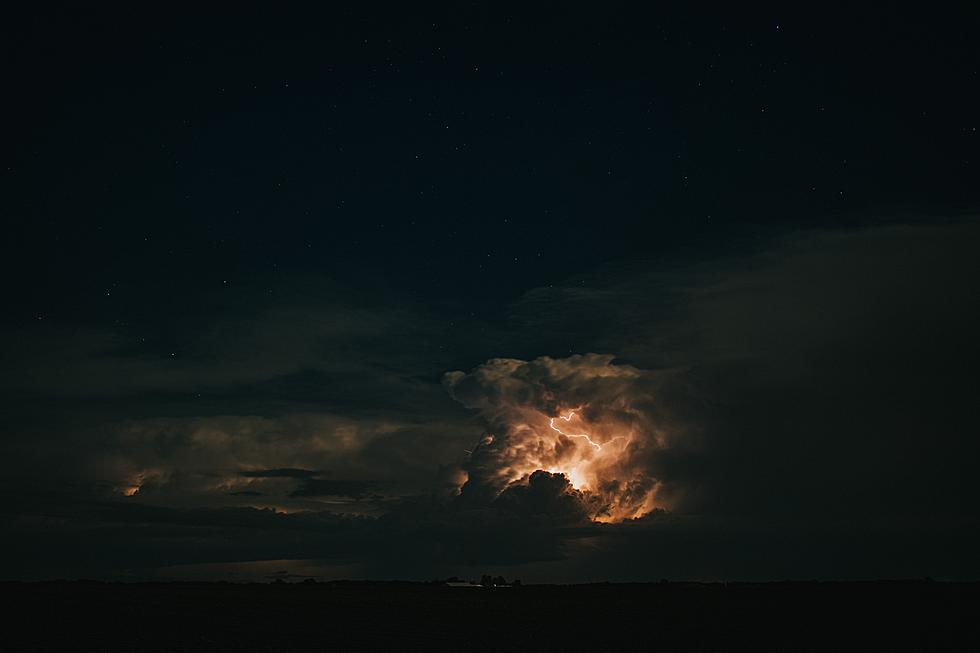 Report: Mass Casualty Event in Edwardsville After Tornado Warning
Ryan DeHamer, Unsplash
There are no details at this time, but there are multiple reports of a mass casualty event in Edwardsville, Illinois. This event immediately followed a tornado warning in that area.
UPDATE: Fox News now reporting that 6 people are dead in the Amazon warehouse collapse in Edwardsville while the search continues for others who were in the facility.
ORIGINAL STORY: The Belleville News-Democrat is reporting that emergency crews are being called to an Amazon Warehouse in Edwardsville. The term "mass casualty event" is being used. There are reports of a structure collapse with many trapped in debris. Reports of between 50 and 100 workers involved.
The Southern Illinois Fire Incidents Facebook page is confirming that first report. The National Weather Service is now confirming that the Amazon Warehouse partial roof collapse was caused by a twister. They also confirmed many workers are trapped inside the building debris.
This video update from Twitter reports that family members confirm there are workers still trapped in the remains of the building.
There are now several videos of the tornado that went through the Edwardsville area. This was shared by Fox Weather from Live Storms Media.
This was shared by a woman who's brother captured video of the tornado as it went by his apartment building.
Fox 2 in St. Louis has some video of the ongoing situation.
KMOV in St. Louis is reporting that someone was on the phone with a family member in the warehouse as the tornado hit the backside of it. Reports are that workers are inside the building and waiting for rescuers to help them get out.
We will update this story once authorities can provide more details about what happened in Edwardsville.
Midwest Underground Bunker is Available on Ebay
8 Pics of Hannibal and Quincy Taken by Astronauts in Space
More From KHMO-AM 1070, News-Talk-Sports