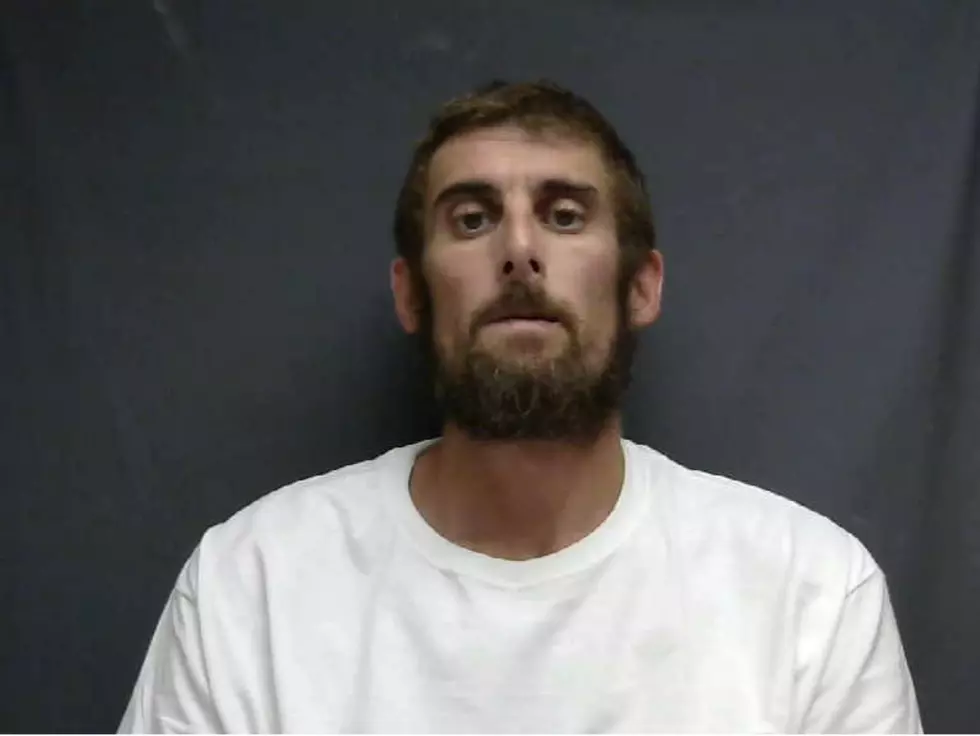 Pleasant Hill Man Arrested After Manhunt for Burglary, Theft
Pike County IL Sheriff's Department
An investigation and a two-county manhunt leads to the arrest of a Pleasant Hill man on burglary and theft charges.
Enter your number to get our free mobile app
Pike County Sheriff David Greenwood reports a search warrant was executed at a residence in Milton on July 22nd. When deputies arrived, 34 year old Kyle Pressnall of Pleasant Hill fled the scene.
A five day manhunt ensued through Pike and Calhoun counties.
Deputies finally caught up with Pressnall July 27th at a residence in Pearl.
An investigation reveals Pressnall is alleged to have committed several burglaries in Pike and Calhoun counties, unlawfully entering sheds and residences, making off with an RTV, various tools, fuel, a firearm and food.
Most of the stolen goods had been pawned in pawn shops in Jerseyville and Jacksonville, Illinois and Louisiana, Bowling Green and Mexico, Missouri.
Pressnall is in the Pike County Jail on a Pike County warrant for failure to appear at sentencing, and Pike and Calhoun county warrants for burglary and theft over $500.
Additional charges are pending.
More From KHMO-AM 1070, News-Talk-Sports