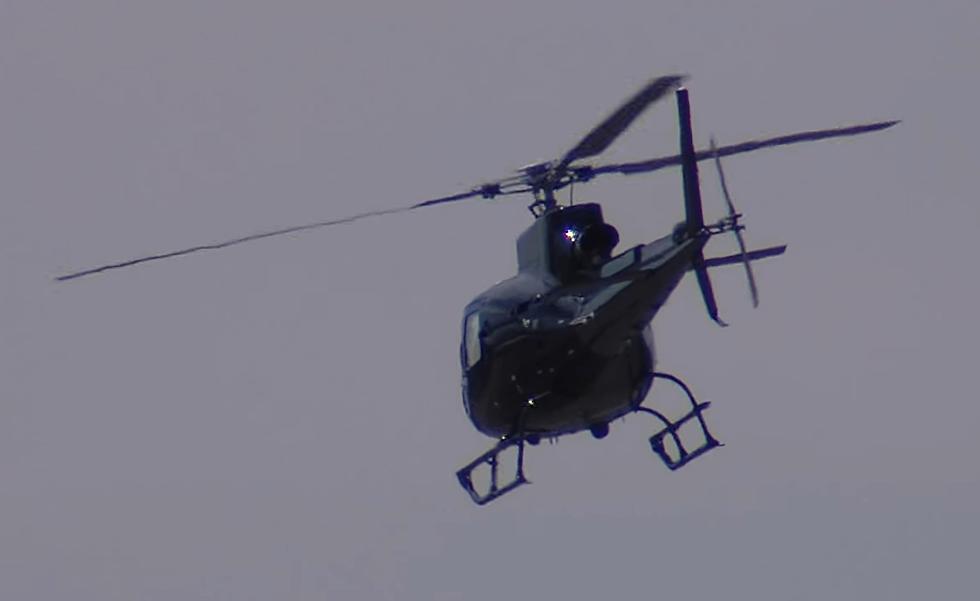 Most Popular Missouri Conspiracy Theory is Black Helicopters
wcolby via YouTube
Since I proudly consider myself to be a conspiracy theory nut, I was fascinated when I came across a study claiming that the most searched for phenomenon in our area is black helicopters.
US Direct shared this interesting map about what conspiracy theory is searched for most in each state. Note that black helicopters tops the list in both Missouri and Illinois. They compiled this after checking out trends on r/conspiracy subreddit pages.
Seriously, what's up with all the black helicopters? Are the manned by the Men in Black? What's the "man" up to?
Based on their map, the states that surround us are freaked out by the New World Order. That's one of my favorites, too, so I get the paranoia about global world government.
I must say that I got a mammoth laugh out of the map showing many northeastern states obsessed over New Coke that was introduced back in 1985. Lighten up, New England people. You got your regular Coke back decades ago. It's gonna be OK.
I also find it interesting that the fake moon landing conspiracy theory is most popular in Ohio. They do know that astronaut John Glenn was from there, right?
Back to our obsession over black helicopters in Missouri and Illinois, did you know that you can track flights of all aircraft 24 hours a day on Flight Radar? I've seen some unmarked planes flying over Missouri and Illinois frequently? Is it the government surveying the New Madrid Fault because they know it's gonna have a big quake soon?
The truth is out there.
MORE: Some of the Memes & Tweets That Have Made Us Laugh (and Maybe Think)
READ ON: Weird, wild UFO sightings from throughout history
More From KHMO-AM 1070, News-Talk-Sports