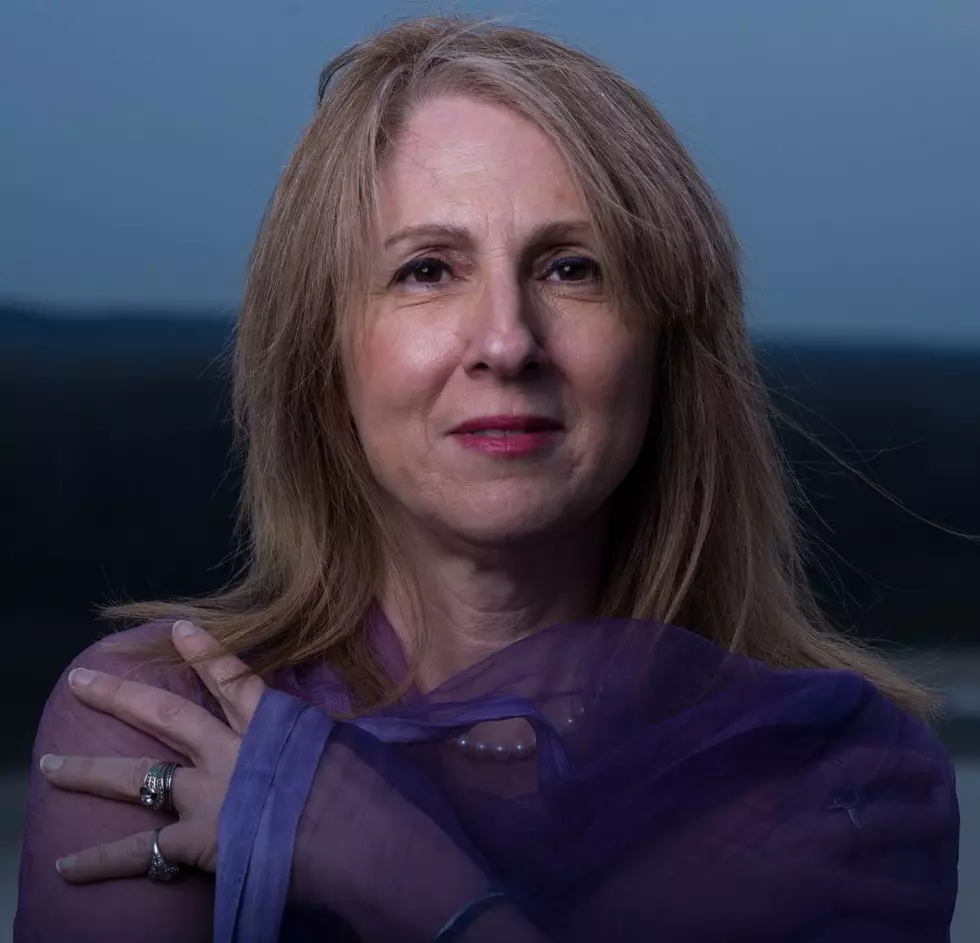 Missouri Poet Laureate to Appear in Hannibal Friday
John Farmer de la Torre/Hannibal Arts Council
Missouri's Poet Laureate, Aliki Barnstone, will be a special guest in Hannibal for Poetry Barn, a free poetry reading event on Fri., May 3 at Planters Barn Theater, 319 N. Main St. The event will begin at 6:30 p.m. with a reception in honor of the Poet Laureate. At 7:00 p.m., Barnstone will discuss her life as a poet, read from her published poetry works and answer questions. After a short break, area poets are be invited to participate in an open mic.
The public is also invited to come early and attend a free Mark Twain Himself performance by Richard Garey at 5:00 p.m. The performance, Twain and Poetry, will focus upon Twain's own poetry and his connection to both the written and spoken word.
Poetry Barn is excited to host Barnstone, who was named Missouri's Poet Laureate in 2016. Her mission as Poet Laureate is to celebrate and promote diversity in Missouri and, since she was child poet herself, to bring poetry to K-12 students. Barnstone is currently Professor of English and Creative Writing at the University of Missouri-Columbia and is an accomplished poet, translator, literary critic, editor and visual artist. A former Fulbright scholar to Greece, she also leads a Summer Seminars series in Greece. Barnstone was born in New Haven, CT and grew up in Bloomington, IN. She comes from a literary and artistic family: her father is the writer Willis Barnstone, her mother the artist Elli Tzalopoulou-Barnstone, and her brother the poet Tony Barnstone. Barnstone's first book of poetry, The Real Tin Flower (1968), was published by Macmillan when she was 12. Barnstone earned her BA and MA at Brown University and her PhD from the University of California–Berkeley. She is the author of eight books of poetry, including Dwelling (2016), Bright Body (2011), Dear God, Dear Dr. Heartbreak: New and Selected Poems (2009), and Madly in Love (1997; 2014).
For questions regarding the poetry event and Mark Twain Himself performance, contact the Planters Barn Theater at 573-231-0021 or the Hannibal Arts Council at 573-221-6545.
More From KHMO-AM 1070, News-Talk-Sports