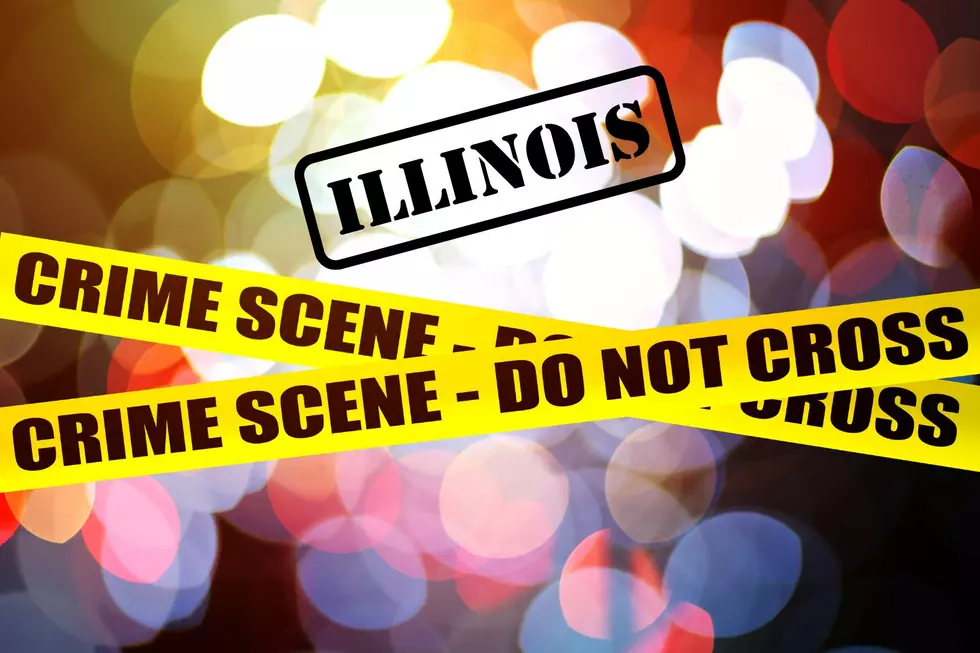 2022 Year End Report the Top 10 Most Dangerous Towns in Illinois
Canva
Out of the 1,369 cities in Illinois, 10 of them have been ranked as the most dangerous for 2022.
This is a lit no town wants to be on, but unfortunlety there are 10 towns that ranked high in crime over the past year. We can have a little comfort in knowing that no local towns/cities are on the list in the Tri-States.
Overall, these are somewhat bigger areas in Illinois which we should all be aware of. Remember, this data is based on per capita so even though there may be small towns/cities higher on the ranking it's all based on population. Housegrail places towns are the most dangerous for 2022.
#10 Chicago
As of 2022, Chicago's population is over 2 million, and the murder rate was 492. Crime is a BIG issue in Chicago having both violent and non-violent crimes daily.
#9 Champaign
Population 88,302 and only two murders. The town has a high poverty rate and low income all contribute to the reasons why crime has grown in Champaign.
#8 Joliet
Joliet is home to both an Illinois Youth Center and a state prison. The town has a population of 150,362 and a murder rate of 18. Back in 2018 and 2019 assault offenses, grew by over 300 from the year before.
#7 Danville
With a popular ion of 29,204 and a murder rate of seven, Danville comes in at number seven.
#6 Peoria
Surrounded by several farming lands, Peoria's main challenge is a high poverty rate and lower household income. It has a population of 113,150 and a murder rate of 25.
#5 Decatur
Located in the center of the state, Decatur has a population of 70,522 and a murder rate of 11.
#4 Bloomington
Crime actually has declined over the years in Bloomington, but a slight rise in assaults lands this town on the list.
#3 Aurora
Being the second-largest city in the state with a population of 180,542 and a murder rate of 12 land Aurora at number three on the list. By the way...I had no idea Aurora was bigger than Springfield.
#2 Springfield
Assaults, burglaries, and thefts are extremely high in Springfield. With a population of 114,394 and a murder rate of nine, the city comes in at number two on the list.
#1 Rockford
Well, some town had to take the number one spot and it's Rockford. Rockford has a population of 148,655 and a murder rate of 14.
Again, this is a list of something the Tri-State area could be proud of not being on.
25 True Crime Locations: What Do They Look Like Today?
Below, find out where 25 of the most infamous crimes in history took place — and what the locations are used for today. (If they've been left standing.)
LOOK: This is where homes are selling the fastest right now
Stacker
compiled a list of the metros where houses are selling the fastest, according to data from Redfin.