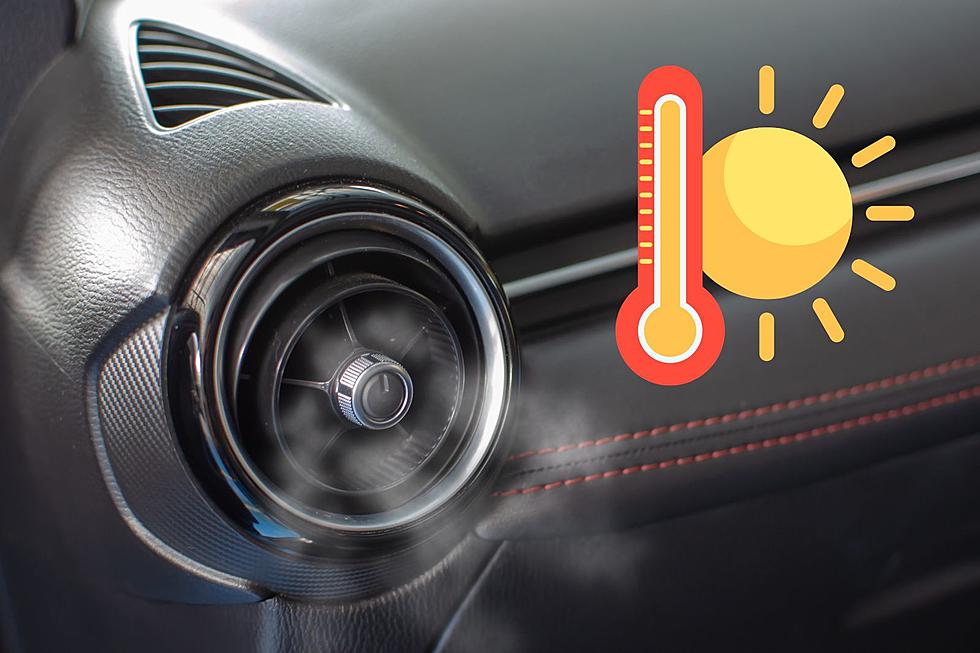 Beware! Can You Be Ticketed if You Cool Off Your Car In Missouri?
Canva
We all know warming up your car in the winter is illegal in Missouri, but what about cooling off your car on the hot summer days?
If you have leather seats and get in that hot car you know what that feeling feels like...ouch. Of, if you have small ones and you want to cool down the car before you load them in the car seat can you? We all know it can get pretty darn hot in the summer in the Midwest. Well, it looks like the same rules apply to warming up your car in the winter. Kansas City, Springfield, and St. Louis all have city ordinances saying that you can NOT run your car while unattended. You could see a fine if a police officer sees the car.
Is there a specific law for the state of Missouri?
In the winter it is illegal to warm up your car with the exception of a remote-car start. So, I would imagine that the same rule applies to the summer months. If you have a remote-car state you should be able to cool off your car, and if you need your keys to start the car and walk back into the house you could be ticketed if a police officer sees the car. Park in the shade when you can, and if you do start your car in the driveway or somewhere else try and keep an eye on it as much as you can.
There has been an uptick in car thefts in the Tri-States so just be careful if you do decide to cool down your car for a few minutes on the hot summer days, you might not have a car anymore.
LOOK: The most extreme temperatures in the history of every state
Stacker
consulted 2021 data from the
NOAA's State Climate Extremes Committee (SCEC)
to illustrate the hottest and coldest temperatures ever recorded in each state. Each slide also reveals the all-time highest 24-hour precipitation record and all-time highest 24-hour snowfall.
Keep reading to find out individual state records in alphabetical order.
TIPS: Here's how you can prepare for power outages