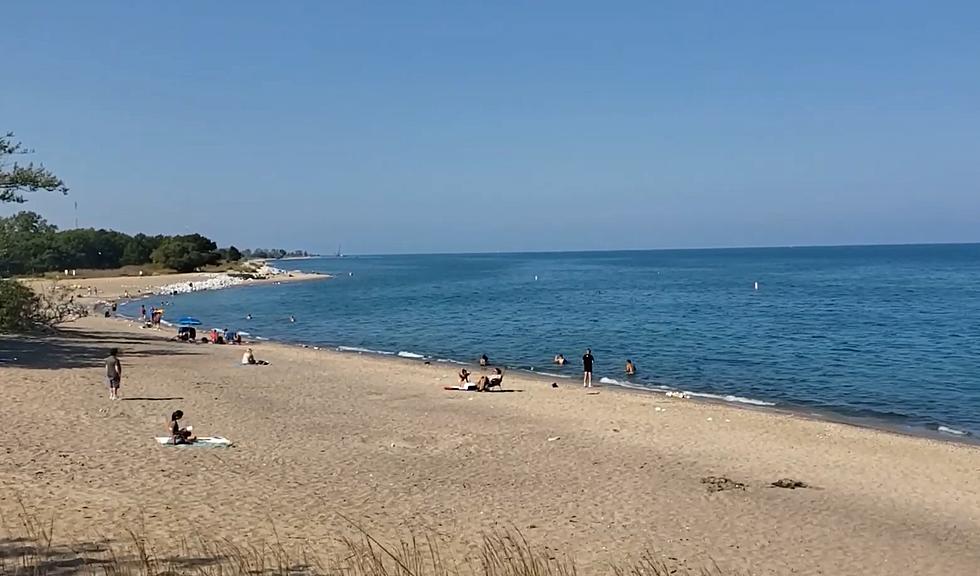 Illinois Should Get More Credit for Having Outstanding…Beaches
William Rogers via YouTube
Illinois has challenges as all states do. The state also has lots of things to brag about. There's all that Abraham Lincoln history. If you're a baseball fan, there are the White Sox and Cubs. The one thing I do believe that Illinois should get more credit for is its...beaches. Yes, Illinois really does have some outstanding beaches.
I completely understand that when you think of Illinois, beach life isn't the first thing that comes to mind. Perhaps the division of tourism should rethink that as a new video featuring Illinois Beach State Park is pretty outstanding.
This epic Illinois...beach is kinda buried on the Illinois state website. It's 6 1/2 miles of sand that borders Lake Michigan and is highly underrated. The state's words sure do paint a pretty picture:
The sandy ridges are crowned by black oak forests with an open, savanna-like appearance. For much of the year, a stream known as Dead River is blocked by sandbars formed by waves at the mouth of the river, creating a sluggish marshy habitat.
As this drone video shows, there's plenty of parking near it if you decide an Illinois beach road trip is in order.
Is it the best beach in America? Nope. Is it worth a road trip at some point? I believe so. Is it wildly underrated and should Illinois make a bigger deal out of the fact that it really does have a beach? Absolutely.
Visit These Wisconsin Dells Landmarks
Illinois Home Built By "Father of the Modern Skyscraper"