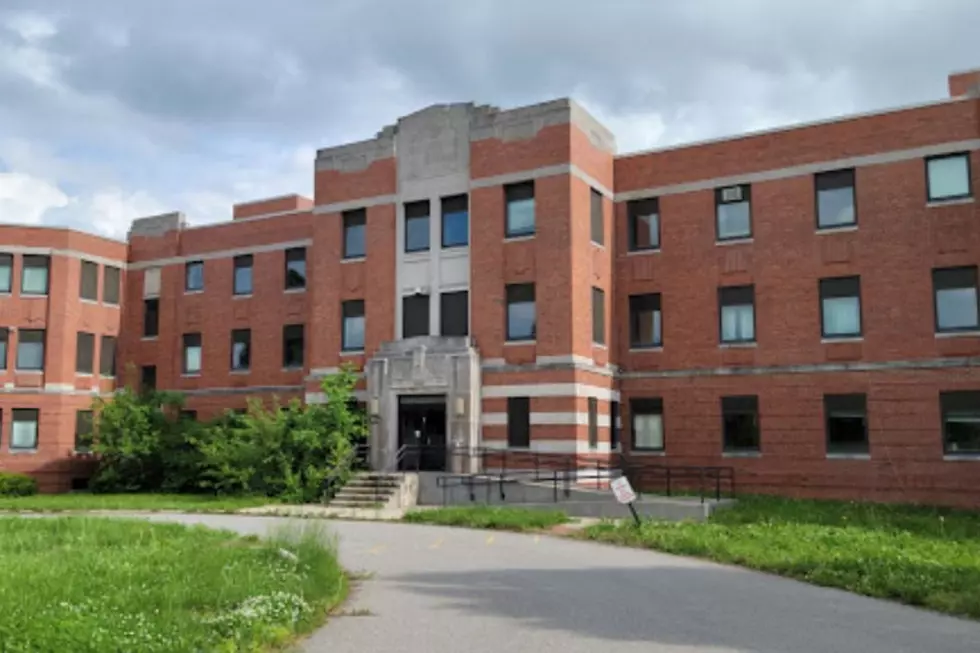 Get Exclusive Access to A Missouri Haunted Psychiatric Museum
Google Maps
Do you dare take a tour known to take you through one of the most haunted psychiatric hospitals in Missouri?
Located in St. Joesph, Missouri the former psychiatric hospital was turned into a museum that does tours throughout the massive building. The hospital was built in 1872 when there became an overpopulation of other asylum buildings. So, the State Lunatic Asylum No. 2 was built. The building held 275 beds and served the community for 127 years.
The Asylum is not a museum that talks about the history of the building but also provide haunted tours. It's been listed as one of the top 50 most unique museums in the world and one of the most haunted locations in Missouri. The tour will give you exclusive access to some of the most haunted areas in the museum, you will have access to equipment to help find the ghosts and private time to explore on your own.
People have come from all over the world to explore this museum and have documented their findings (some are displayed in the museum). Not sure if I have enough courage to try purposely looking for ghosts in a former Asylum, but if you think you have what it takes tickets are on sale. If you do go I would avoid the morgue, there have been reports of a full-bodied apparition of a man walking the room.
Nope, I'm out!
The Top 5 Haunted Places in Missouri
Would you dare visit and stay at these haunted places?
Old Baptist Cemetery in Hannibal is Most Haunted Place
More From KHMO-AM 1070, News-Talk-Sports