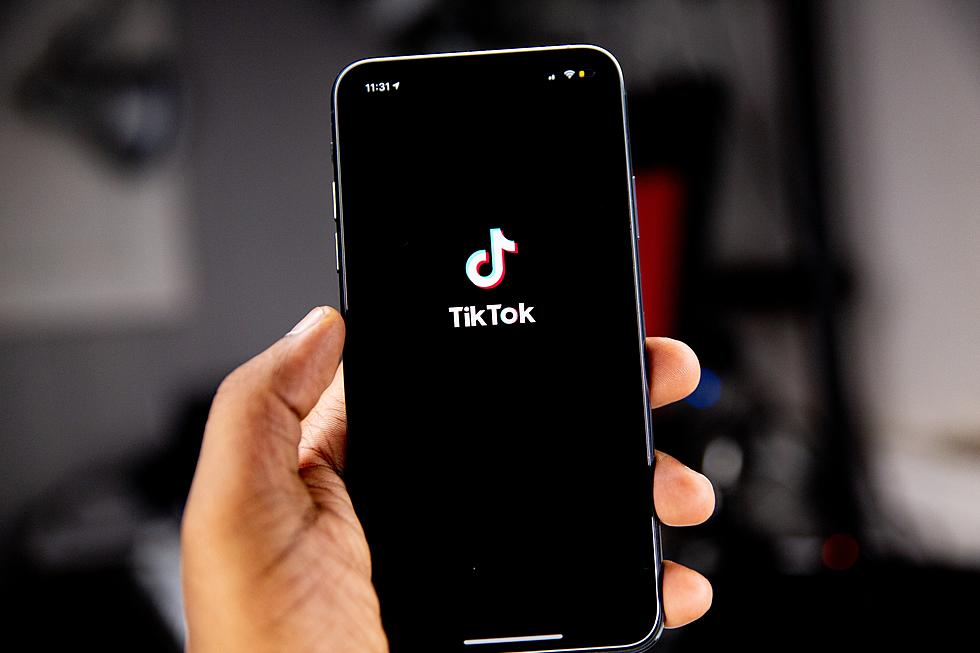 Class Action TikTok Lawsuit Could Mean 6X Payment for Illinoisans
Solen Feyissa, Unsplash
There's a class action lawsuit settlement proposal that you need to know about. If you or your child used TikTok and/or Musical.ly, you could be on the receiving end of a $92 million dollar lawsuit. If you live in Illinois and qualify, you could be due 6 times the agreed payment.
Since I'm not a lawyer, I would highly advise that you check the official TikTok Privacy Data Settlement website. I'll do my best to give you the key details. First, the legal speak from what this lawsuit is about straight from the horse's mouth:
Plaintiffs filed a class action complaint alleging that TikTok, Inc. f/k/a Musical.ly, Inc; ByteDance, Inc.; Musical.ly n/k/a TikTok, Ltd. and Beijing ByteDance Technology Co. Ltd. (collectively, the "Defendants"), violated federal and state law by collecting and using, without sufficient notice and consent, Plaintiffs' personal data in connection with their use of the TikTok - Make Your Day video-sharing application (and/or its predecessor app Musical.ly) distributed in the U.S. (the "App.").
Let me attempt to translate. If you and/or your child used TikTok and/or Musical.ly prior to September 30, 2021, you could get money proposed in this massive lawsuit. The lawsuit alleged that TikTok and Musical.ly collected and used data from users without consent. TikTok and Musical.ly denied the accusations, but all parties agreed to a settlement.
If you live in Illinois, you should be paying special attention to this lawsuit since you could be receiving 6 times whatever the agreed to amount is. SIX TIMES.
Let me be clear. This is a PROPOSED settlement and must be approved before anyone can submit a claim to be included. Still, this one is worth following since it could very well mean a decent payout for your family.
Here are 2 key sites for you to read and bookmark:
The TikTok Data Privacy Settlement website with explanation
The PDF of the proposed court settlement for Illinois residents
I will update this story once the settlement is approved and details are finalized.
$11+ Million Missouri Home with Theater, Arcade and 5 Stocked Lakes
The $6.2 Million Dollar Rocky Waters Winery in Hanover, Illinois