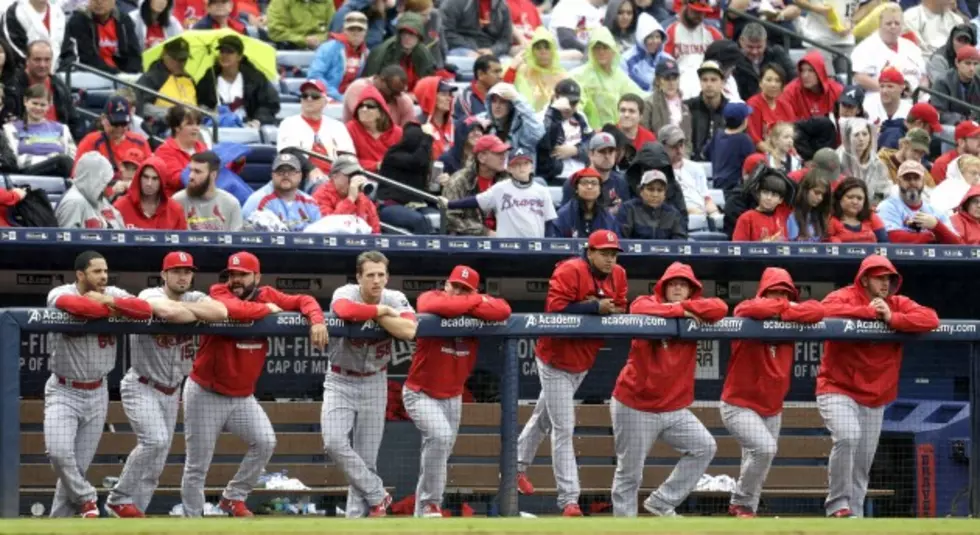 Braves Complete Sweep of Cardinals, NLDS Opens in St. Louis Friday
Getty Images, Butch Dill
Shelby Miller ended his 24-start winless streak, holding his former Cardinals teammates to three hits through eight innings and leading the Atlanta Braves over St. Louis 6-0 in Sunday's doubleheader opener.
Miller (6-17) struck out seven and walked three. He had been 0-16 since winning at Miami on May 17 despite a 3.83 ERA in that span.
Adonis Garcia hit two homers and Andrelton Simmons added a two-run drive. Atlanta has 100 homers this season, fewest in the majors.
The Braves completed a series sweep in game two, scoring a run in the first off losing pitcher Lance Lynn and a run in the seventh off reliever Steve Cishek to win 2-0.
St. Louis, which won its third straight NL Central title, open sthe Division Series at home Friday against the Chicago Cubs or Pittsburgh.
John Lackey (13-10) allowed three runs over four innings in a postseason tuneup in game one.