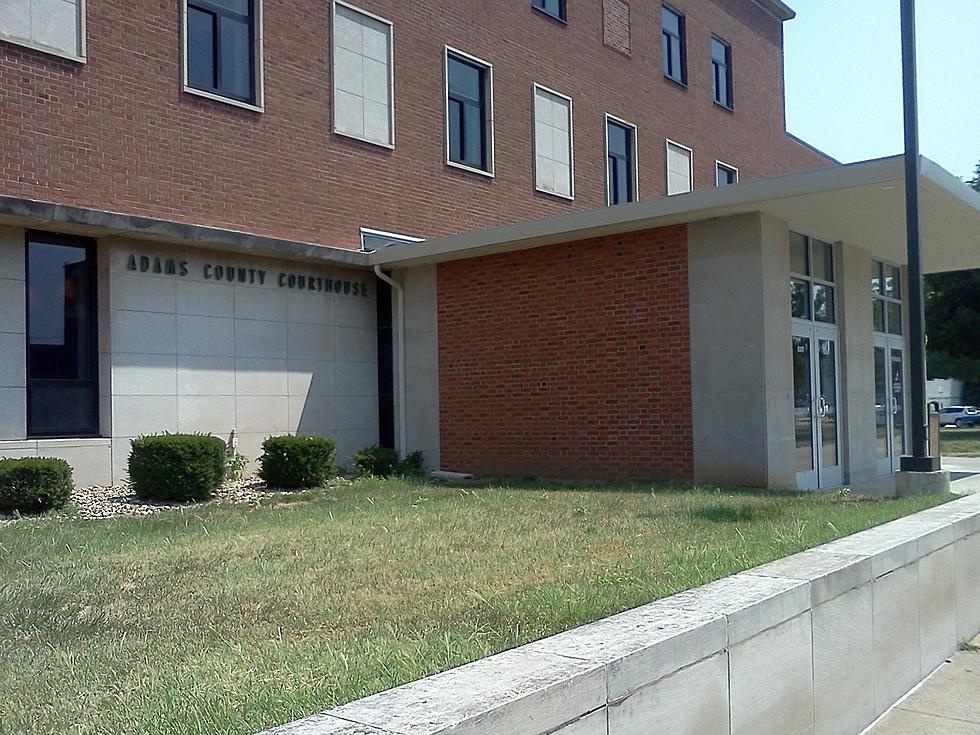 Barry Man Gets Three Years for Battery
Kurt Parsons
A western Illinois man has been sentenced to three years in prison for aggravated battery of a woman with Alzheimer's disease.
The Quincy Herald-Whig reports 62-year-old Robert Cawthon was sentenced Monday in Adams County court after pleading guilty in August. Judge William Mays gave the maximum sentence allowed under the plea agreement but said "three years isn't enough." Cawthon was ordered to pay restitution of about $13,400 for the victim's medical bills.
An assistant state's attorney showed photos during the hearing of the victim bruised and bloodied after the June attack. He says the woman had Alzheimer's diseas and Cawthon picked a victim who would have trouble reporting the events.
Cawthon's attorney argued he should get probation because he didn't have a criminal record and has various medical conditions.