Three More Adams County Meth Arrests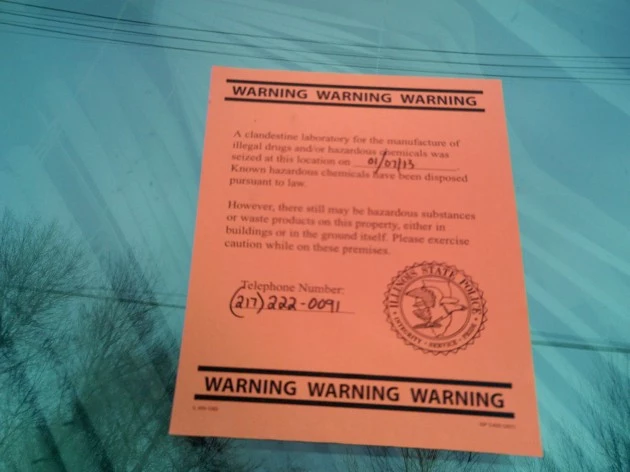 (QUINCY)—West Central Illinois Task Force agents report three more methamphetamine related arrests. 26 year old Laken Rudicil and and 34 year old Kartney Smith were arrested at 507 North Seventh on Monday. Their arrests result from use of a search warrant at 623 Oak on February 6th. Authorities say they were involved in acquisition of meth precursors. Smith and Rudicil were taken to the Adams County Jail.
Task Force agents took 31 year old Kenneth Silman into custody in the 3500 block of Wismann Lane. His arrest follows purchases of pseudoephedrine after being convicted under the 2005 Methamphetamine Control Act.  Silman was also charged in 2009 over meth precursors and received a five year sentence in the Illinois Department of Corrections. Silman is held in the Adams County Jail.