Suspicious Person Report in Hannibal Leads to Drug Arrest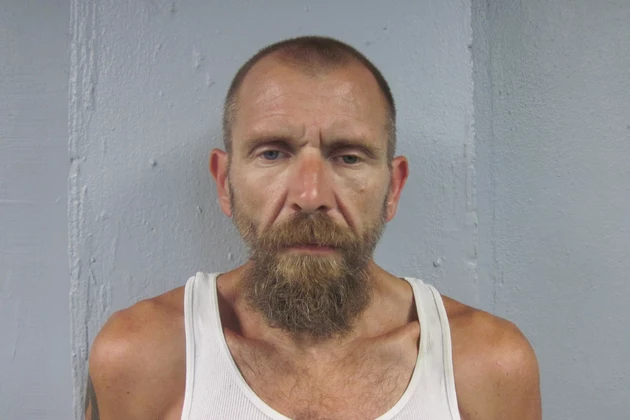 A suspicious person report early this (MON) morning in Hannibal leads to a drug related arrest.
Hannibal Police were called to the 1900 block of Market at 12:38 a-m. The contacted 44 year old Jereme Reeves of Hannibal. Police say Reeves consented to a search which yielded a substance believed to be methamphetamine and prescription pills. Police say Reeves was also wanted on a Marion County felony warrant. Reeves was arrested on two counts of possession of a controlled substance in addition to the outstanding warrant. He was taken to the Marion County Jail.