Recovered Cell Phone Results in Child Porn Charges for a Hannibal Man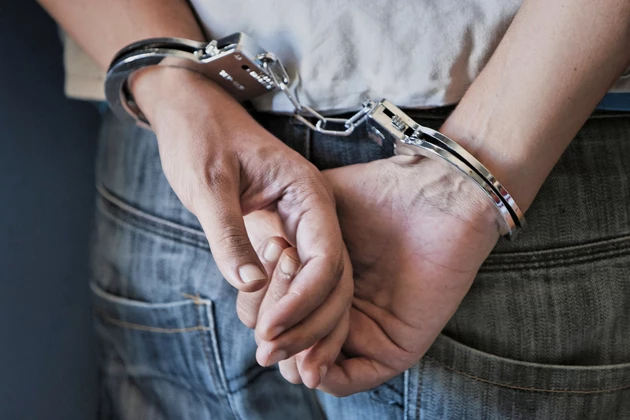 A recovered cell phone leads to two counts of child pornography in Marion County against a Hannibal man.
The probable cause statement indicates a cell phone was found along US 61 on September 28, 2015 . In an effort to locate the owner, the individual who found the phone believes she located child pornography on the phone. Investigators sent the phone to the St. Charles Cybercrime Task Force. Lee Gatlin of Hannibal was arrested Monday on the resulting charges. A search of a phone with him Monday also yielded child porn images. Authorities say Gatlin admitted to possessing the images during questioning. The range of punishment if convicted is five to fifteen years in prison.