Quincy Police Warn of Phony $100 Dollar Bills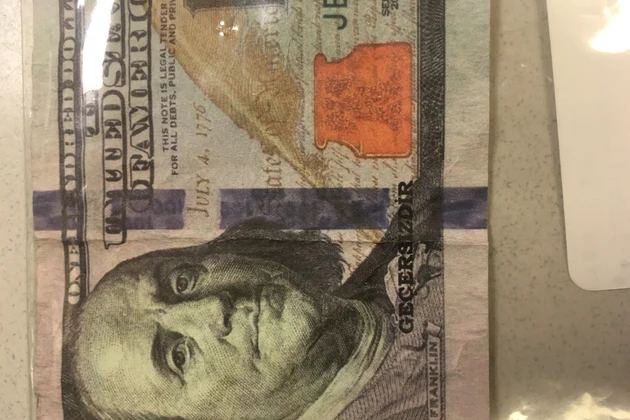 Quincy Police say some realistic hundred dollar bills are being passed in the area this month.
Investigators say the bills are stamped with the word "Gecersizder". A Google search says the word is Turkish for non negotiable or not valid. Quincy Police ask you to be on the lookout for these or other suspicious bills and to call Quincy Police if anyone tries to pass them as real currency.