Quincy Police Investigate Sunday Morning Shooting Incident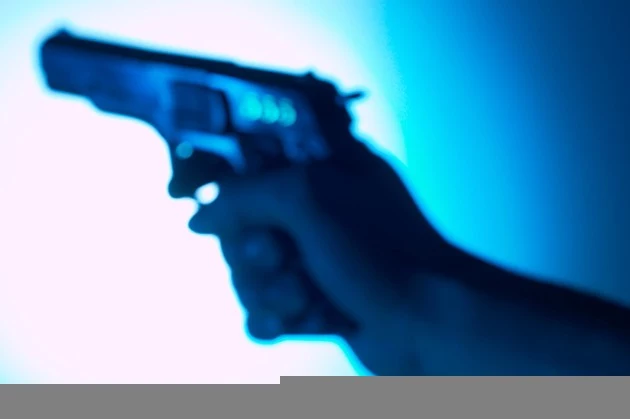 Quincy Police are investigating a shooting incident in the 900 block of Hampshire.
Officers were called to the scene at 1:41 Sunday morning. Officers located two parked… unoccupied vehicles that were struck by a bullet. No injuries are reported. If you have information on this incident… contact Quincy Police or Quincy Regional Crime Stoppers.