Quincy Police Arrest Two For Theft By Deception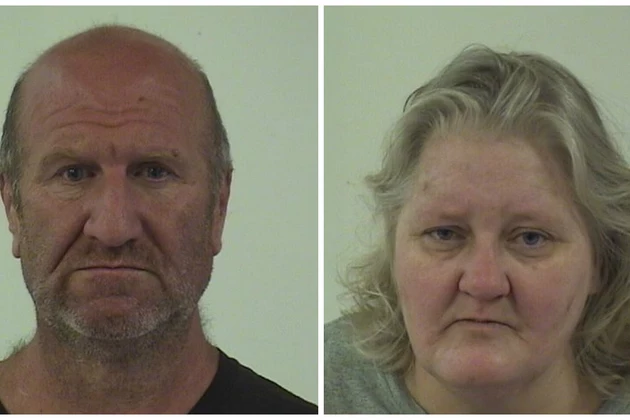 A theft by deception complaint results in two arrests. 
Quincy Police say two people are accused of deceiving a 70-year-old victim out of more than $500. Police say the deception started in March. The investigation led to the arrest of 51-year-old Donald Mays and 49-year-old Melissa Martin on theft by deception charges. Mays was also arrested on an outstanding warrant for unlawful possession of meth. He was taken to the Adams County Jail. Martin was released on a notice to appear. Both have court appearances scheduled on May 3rd.