Palmyra Traffic Stop Results in Drug Arrest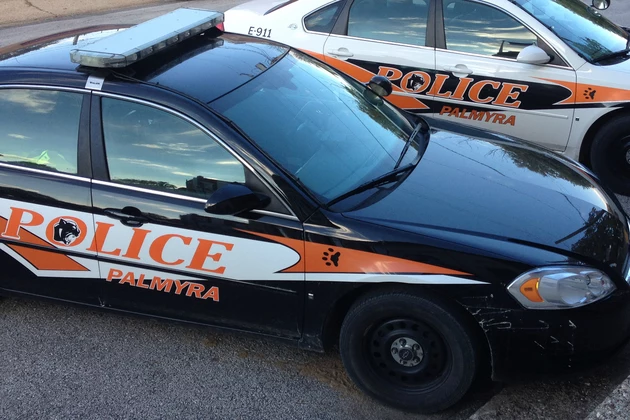 A traffic stop for speeding on US 61 at Palmyra Friday night results in drug charges for an Iowa man.
Palmyra Police clocked a car driven by 37 year old Quincy Hale of Des Moines Iowa doing 76 miles per hour in a 55 mile per hour zone. The officer noticed a strong odor of marijuana coming from the car. A search yielded what is believed to be cocaine… marijuana…. drug paraphernalia and a large amount of cash. Court documents indicate Hale has five previous felony drug arrests and convictions. Hale is held in the Marion County Jail.