Hannibal Man Arrested 14 Minutes After Robbery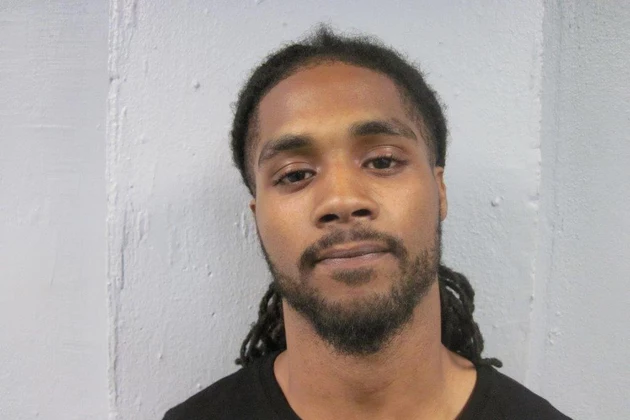 A robbery report in Hannibal Monday night results in the arrest of a Hannibal man.
Hannibal Police were called to the 300 block of South Levering at 9:48 p-m where the victim reported being robbed at gunpoint. A suspect description was provided and officers arrested 25 year old Anthony Williams of Hannibal 14 minutes after the robbery report. Police say Williams was found in possession of a hand gun, marijuana, and drug paraphernalia. Williams was taken to the Marion County Jail on a 24 hour hold. Police say Williams was arrested for robbery in the first degree, armed criminal action, felon in possession of a firearm, possession of marijuana, possession of drug paraphernalia, and on an outstanding warrant from Monroe County Missouri.