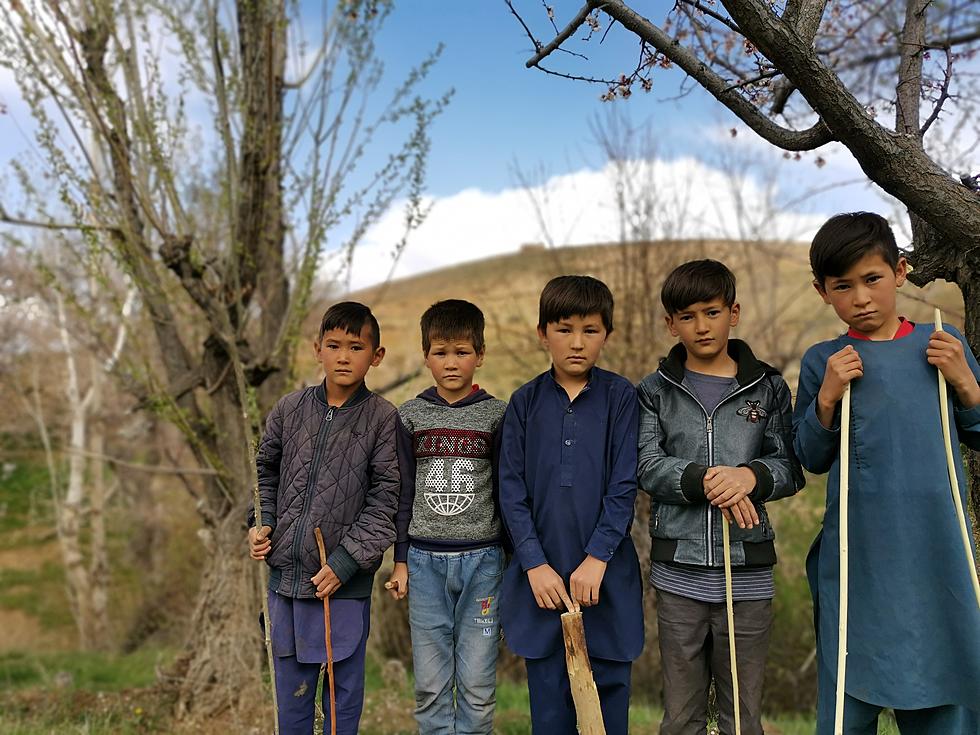 Missouri is set to Welcome over a Thousand Afghan Refugees
Photo by The Chuqur Studio on Unsplash
The Show Me State is getting ready to welcome over a thousand people who were evacuated out of Afghanistan, all part of the first group of evacuees resulting from the end of the 20 year war.
According to Kmov.com there are 1,200 evacuees from Afghanistan set to arrive in Missouri this week, as part of the first round of people being rehomed after being evacuated from Afghanistan. The article states there are about 37,000 people in this first round of evacuees that are making their way to the United States, and in the article they say this about where the 1,200 coming to Missouri will be landing...
"Many of the evacuees coming to Missouri are expected to settle in the urban areas of St. Louis and Kansas City. Leaders of those two cities and St. Louis County "
They go on to say that the Biden administration has asked for funding from congress to get about 95,000 Afghan evacuees settled in the United States by the end of September. To read the full article on the arrival of these evacuees to the Show Me State click here!
We all spent so much of the past month watching on tv the images of thousands of these Afghan evacuees fleeing towards the airport in Kabul to leave the country when American announced it was officially leaving the country at the end of August. It is impossible for us to imagine what it would be like for these people who left everything behind to get out and are now being taken halfway across the globe to America for a chance at a new life. Hopefully the good people of this country will welcome these evacuees to America with open arms and help them on their journey to create a new and better life for themselves.
The 100 Best Places to Live in the Midwest
More From KHMO-AM 1070, News-Talk-Sports