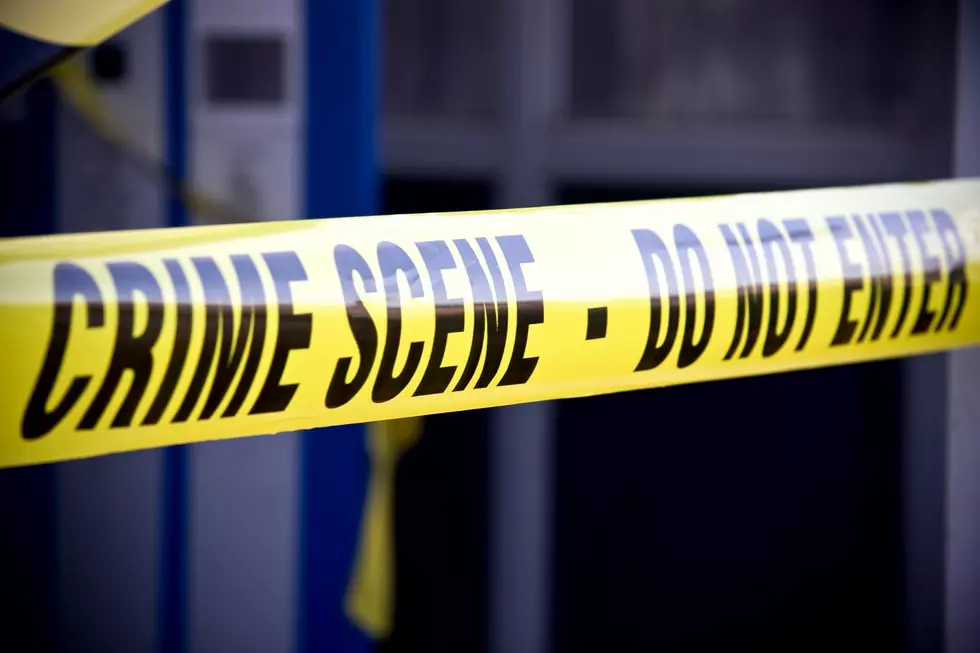 Macon County Homeowner Kills Home Intruder
Getty Images/iStockphoto
A would-be home intruder was shot and killed by a homeowner in Macon County Tuesday morning.
Macon County Sheriff's deputies responded to a report of an intruder shot inside a residence at a home northeast of Callao just before 4 a.m. Tuesday.
Investigators determined that the suspect entered the home through a second-story sliding glass door.
The suspect went to the first floor and threatened the homeowner, first with an air nailer and then with a handgun.
After a brief altercation, the homeowner shot the suspect. Deputies found the suspect dead with a loaded handgun. The homeowner was not hurt.
A search of the suspect's clothing revealed a substance that tested positive for methamphetamine.
The sheriff's office is not releasing the names of those involved. He did say the suspect was in his late 30s and was from the Kansas City area. An autopsy will be performed later this week.
More From KHMO-AM 1070, News-Talk-Sports