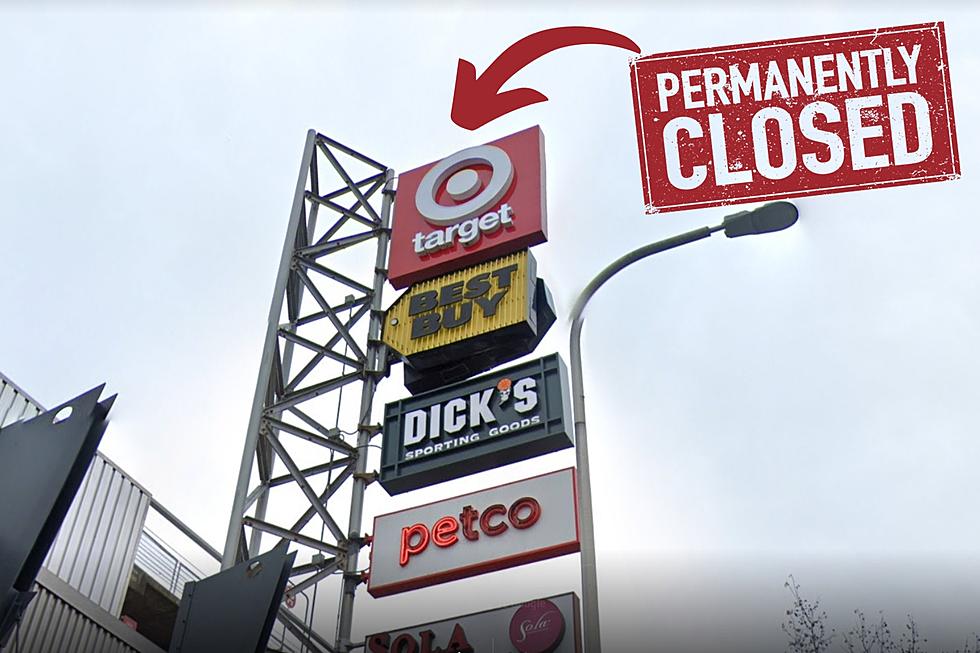 Target Closing Stores in 4 States – Illinois Not Affected Yet
Google Maps Street View/Canva
A rash of thefts in numerous stores has led Target to announce it will be closing 9 different stores in 4 different states. The good news is that it does not appear that Illinois locations are affected - yet.
Target just opened the new Quincy, Illinois location back in August to add to the numerous locations across Illinois. To be clear, none of those Illinois Target stores are affected by this. The Star Tribune is reporting that Target will close stores in many metro areas including Seattle, Washington, Portland, Oregon, New York and also one in the San Francisco area.
The report says that the Target stores will close quickly with the estimate being by October 21, 2023.
Why is Target closing so many stores so suddenly?
According to the stories I've seen about the Target store closings, the company attempted more aggressive theft-prevention measures, but they did not prove effective.
The cost of retail theft is daunting as the report says Target estimates theft costing them a staggering $500 million dollars just this year. Incredible.
For perspective, the Target corporate website indicates the company opened 23 new stores in 2022 alone.
It will be interesting to see if these 9 Target stores will be all that's closed or if this is just the beginning of a scaling back of stores in metro areas where retail theft is out of control. I won't speculate, but metro areas like St. Louis and Chicago would be possible locations to watch if this retail scale back continues.
Can You Help Find These 50 Missing Missouri Girls?
See Inside HGTV Award Winning Immaculate Missouri Lake Home
More From KHMO-AM 1070, News-Talk-Sports