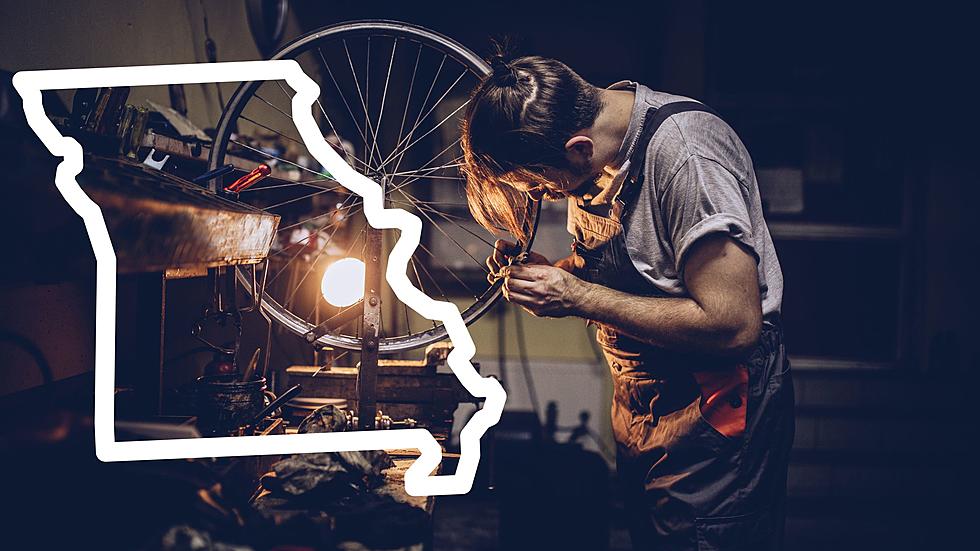 What is the Hardest Working City in all of Missouri?
Canva.com
A list has been released of the Hardest-Working Cities in America, so which cities from the Show-Me State make the list? And the rankings may be upsetting to some of the hard-working people in those cities...
WalletHub.com has released its list of 2023's Hardest-Working Cities in America, and the only two cities from Missouri on the list are Kansas City and St. Louis. Now, should you be shocked to only see those two cities on this list? No, because as WalletHub says in their article...
"Some U.S. cities represent the strong work ethic that helped to build the world's biggest economy better than others. In order to determine which cities outwork the rest of America, WalletHub compared the 116 largest cities across 11 key metrics. Our data set ranges from the employment rate to average weekly work hours to the share of workers with multiple jobs."
So only the top 116 populated cities were in this ranking. And the rankings aren't kind to Missouri's two largest cities, Kansas City ranks 46th on the list, while St. Louis comes in at 73rd. Compared to other Midwestern cities like Chicago ranked 86th, Milwaukee at 101st, Des Moines at 59th, and Indianapolis at 51st.
So what are the hardest working cities in the US according to WalletHub? San Francisco ranks number 1... followed by Anchorage at 2, then Irving (Texas) at 3, Virginia Beach (Virginia) at 4, and Washington D.C. at 5...Check out the full rankings for yourself by clicking here! 
No way the good people of San Francisco are working harder than the folks in ALASKA... I love WalletHub, I think they release a ton of interesting articles with great data, but this is one of those formulas they may have to tweak, if your data reveals San Fran is harder working than Alaska, something is wrong with the formula.
LOOK: Here is the richest town in each state
Just saying the names of these towns immediately conjures up images of grand mansions, luxury cars, and ritzy restaurants. Read on to see which town in your home state took the title of the richest location and which place had the highest median income in the country. Who knows—your hometown might even be on this list.