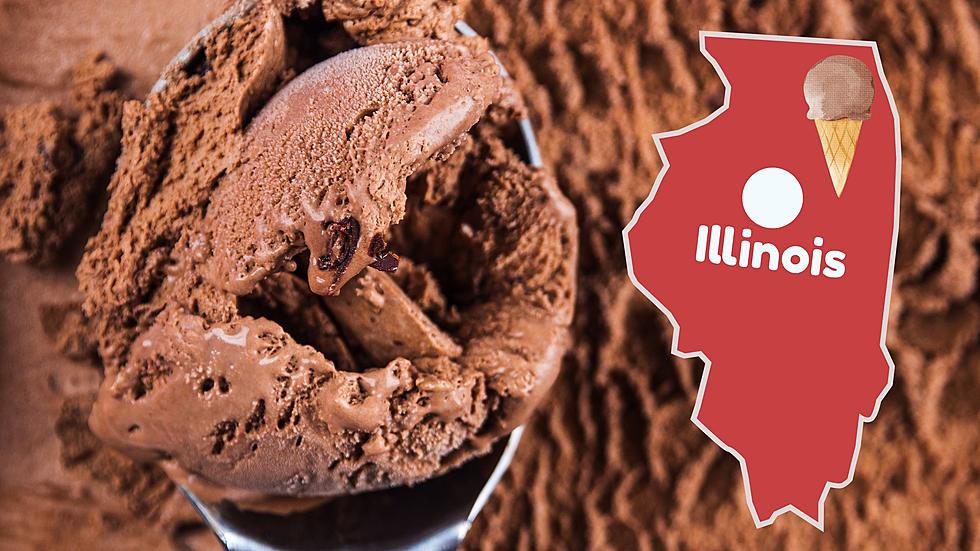 Summer 2023 in Illinois just got WAY more delicious
Canva.com
One of the most popular fast-food restaurants in Illinois is adding two new mouth-watering flavors to its menu this summer, and we can't wait to try them!
NBC Chicago is reporting that Culver's is going to be adding two new flavors to its custard menu this summer! In the article NBC Chicago says...
"Wisconsin-based Culver's announced Thursday that it will add two new frozen custard flavors to its menu, for fruit and chocolate lovers alike... Lemon Berry Layer Cake combines vanilla frozen custard with mixed berries, tart and tangy lemon, and butter cake pieces. For those with a sweeter tooth, Dark Chocolate PB Crunch combines dark chocolate frozen custard with Butterfinger pieces, and a ribbon of gooey peanut butter."
When can you expect to try these two new flavors, NBC Chicago says they expect Lemon Berry Layer Cake to be in stores on June 10th, and the Dark Chocolate PB Crunch on July 10th.
Welp...I know what I am doing on June 10th and July 10th... Culver's is the best fast food chain in the area, I don't want to hear anyone even try to make a case for any other place. Yes, if we had a Chick-fil-A in the Quincy area I'd let you try to make a case for them vs Culver's, but I would still choose Culver's. Cuilver's frozen custard is the best ice cream in the fast food world, and yet when I think of Culver's it's like the 3rd or 4th thing I think about behind the Butter Burgers, Cheese Curds, Crinkle Cut Fries, and the Tenderloin.
From coast to coast: The 20 best regional fast-food chains to try
From burgers to subs and even creamy milkshakes, these tasty fast-food chains, compiled by
Stacker
, are a must-try on your next road trip.