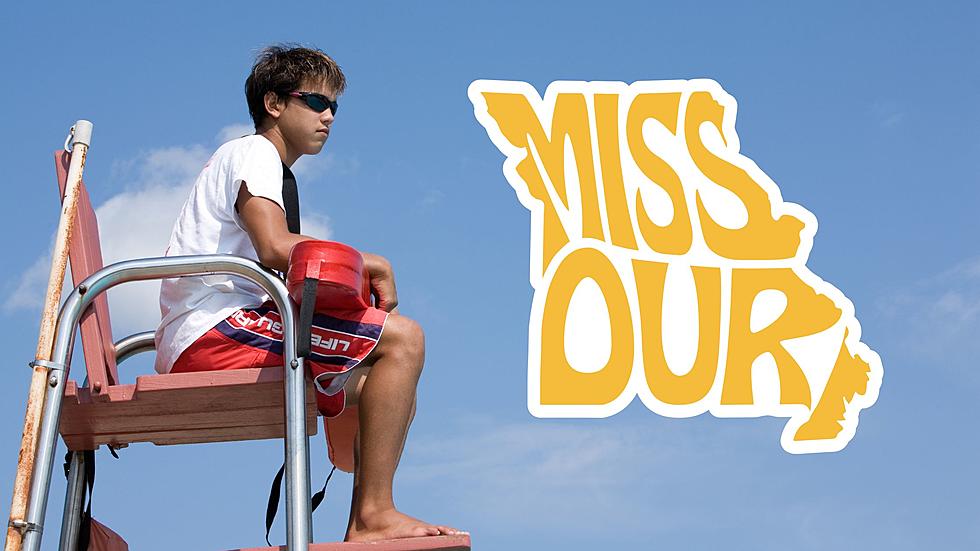 Missouri is home to one of the Best Places for a Summer Job
Canva.com
If you are looking for a great place to work for the summer (and can't make it to Orlando) then you need to check out all the summer jobs available in this city in Missouri!
WalletHub has released its list of 2023's Best Places for Summer Jobs, and to our surprise, the top city in Missouri on the list is NOT Branson (that would have been my guess) but none other than St. Louis!
St. Louis is ranked as the 20th best city in the US for summer jobs behind cities like Orlando as number 1, Scottsdale in Arizona, and Juneau, Alaska. Why is St. Louis so high on the list? On the site they say...
"With summer-job seekers in mind, WalletHub compared the relative strength of more than 180 markets in the U.S. across 21 key indicators of employment outlook, affordability and downtime-friendliness. Our data set ranges from the median income of part-time workers to the availability of summer jobs to the commuter-friendliness of jobs."
So, St. Louis is ranked as the 31st best city for Youth Employment and ranked 18th for Social Environment and Affordability. If you dig deeper into WalletHub's data you'll also find that St. Louis is ranked tied for number 1 in Summer Jobs Available. Which makes sense right? You have all the events at Busch Stadium, all of the museums needing summer help, the events downtown, plus concerts everywhere, and don't forget about the new soccer team and Union Station.
What is crazy is that St. Louis is ranked 20th and Kansas City is ranked 124th... so if you ever questioned which city has more going on during the summer the answer is pretty clear...St. Louis!
LOOK: 25 must-visit hidden gems from across the US
From secret gardens to underground caves,
Stacker
compiled a list of 25 must-visit hidden gems from across the United States using travel guides, news articles, and company websites.