Warrant Issued in Quincy McDonalds Robbery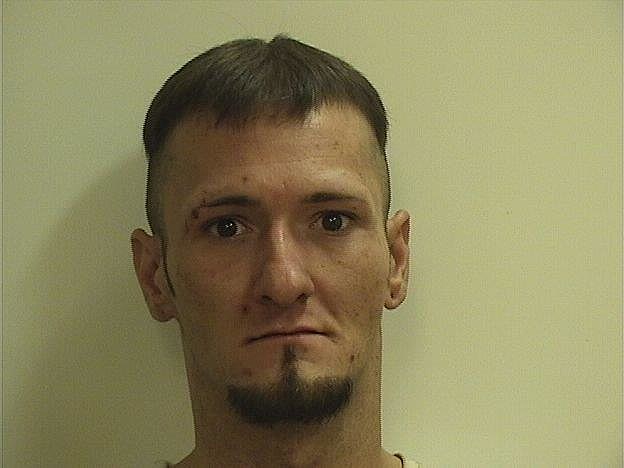 An arrest warrant is issued for a man suspected of robbing the McDonalds at 13th and Broadway in Quincy Monday.
Quincy Police say the warrant for aggravated robbery and robbery is for the arrest of 29 year old Joseph Miller. He is a white male and has no known address. Miller is still at large and police say he should be considered dangerous. You are asked to call Crimestoppers or Quincy Police if you know his whereabouts. A picture of Miller is on this station's website. Quincy Police were called to the McDonalds at 13th and Broadway at 12:41 Monday afternoon. Police reports indicate a white male entered the business and demanded money from an employee. He also implied that he had a weapon. Police say he left on foot with an undetermined amount of cash. No injuries are reported.