Two Drug Arrests in Quincy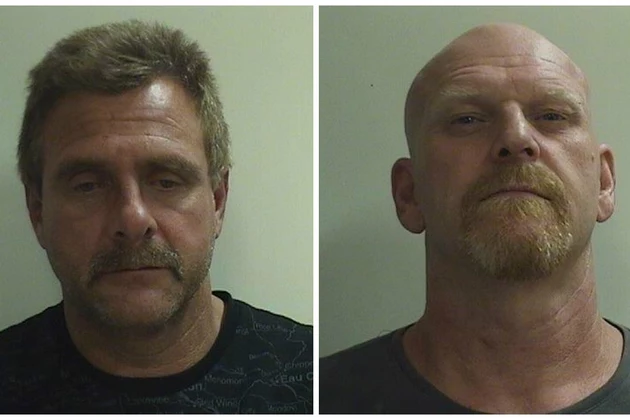 Two Quincyans are in custody following a drug investigation by Adams County Sheriff's deputies,  Quincy Police and the West Central Illinois Task Force.
Authorities say 49 year old Donald Davis was arrested Wednesday in the 700 block of Oak for unlawful possession of methamphetamine with intent to deliver. Davis was found in possession of numerous baggies of meth packaged for sale. Task force agents say 50 year old John Bradley was with Davis. He was wanted on a warrant for failure to appear. Bradley was also found to be in possession of marijuana. The arrests resulted in the search of Davis's apartment at 1340 North Fifth where items consistent with drug use and sales were seized. Davis and Bradley were booked into the Adams County Jail. Davis was free on bond on a charge of unlawful possession of methamphetamine.