Two Arrested in Hannibal on Outstanding Warrants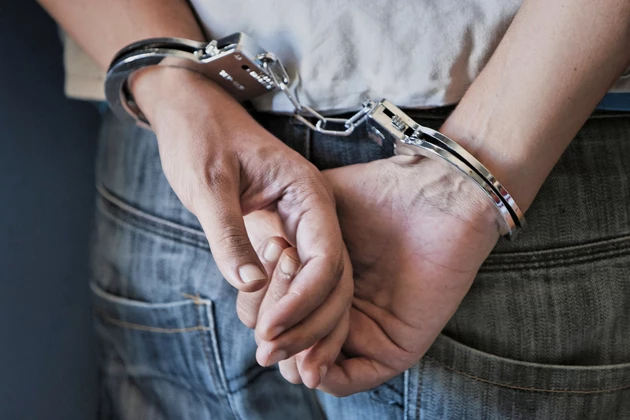 Hannibal Police arrest two men in the 200 block of North 10th.
An officer observed two occupants of a vehicle Thursday believed to be wanted on arrest warrants. Police contacted 31 year old Sonny Vincent of Middletown near the parked vehicle. Vincent was taken into custody on a Pike County warrant for possession of amphetamine. During a search… Vincent was also found to be in possession of a firearm. A brief investigation revealed that another occupant of the vehicle—25 year old Lance Moore of Hannibal was in an apartment. Officers received consent to enter but Moore refused multiple commands to come outside before being arrested on two outstanding warrants. Moore faces an additional charge of resisting arrest. Moore and Vincent were taken to the Marion County Jail.