Shelbina Voters Approve Sales Tax Hike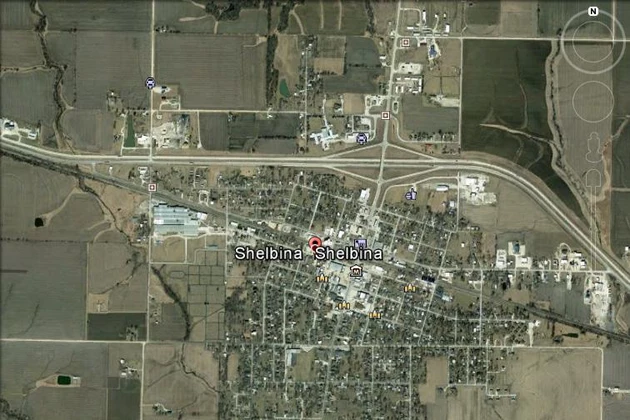 Voters in Shelbina Tuesday pass a half cent city sales tax increase for transportation.
160 voted in favor, 89 voted against. Money raised will be used for maintaining, creating or repairing streets, sidewalks and curb and guttering. City officials say the tax increase would generate another $100,000 per year, which would triple Shelbina's street budget. The half cent sales tax hike in Shelbina goes into effect on January 1st.