Quincy Man Charged Following Sunday Morning Incidents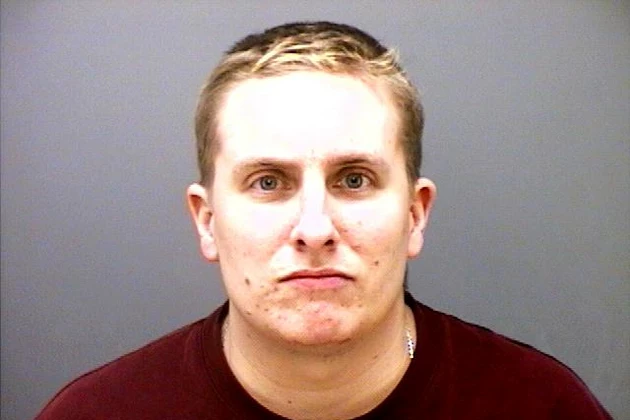 A Quincy man is held on several charges following his arrest Sunday morning.
Quincy police were called to the 900 block of Locust shortly after 3:30 am where a resident wanted an individual removed from the property. On arrival, officers located 36-year-old Joseph Schlueter in a vehicle stuck in the mud. Following an investigation, Schlueter was arrested for DUI, obstructing justice, resisting a peace officer and driving while revoked. Schlueter was taken to the Adams County Jail. Police received a report around 9:30 am that the vehicle involved had been stolen from the 2000 block of Maple. Schlueter is also charged with possession of a stolen vehicle.