Quincy Disturbance Yields Arrests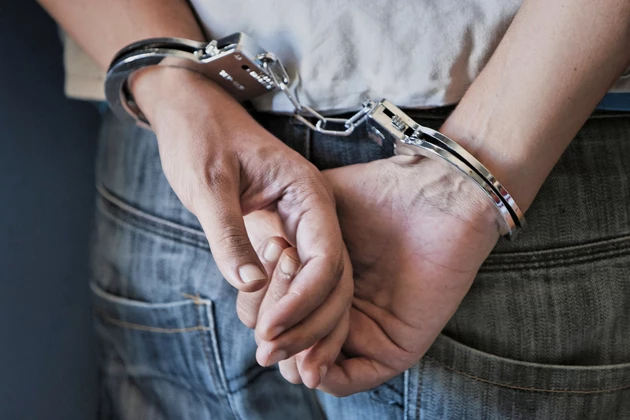 A disturbance report Monday morning in Quincy results in an arrest on a variety of charges.
Quincy Police were called to 937 North 11th at 10 a-m where officers met with a female who reported being battered by her ex boyfriend. Police say unsuccessful attempts were made to contact the suspect and a warrant was obtained for the residence where the suspect fled before police arrived. Police entered the house at 1:16 where they located ammunition and methamphetamine. Police say 27 year old Brian Buckley of Quincy was arrested for domestic battery, possession of ammunition by a felon and unlawful possession of meth. 29 year old Wesley Elledge of Quincy was arrested on a warrant for failure to appear on a driving while revoked charge. Both were taken to the Adams County Jail. A female found in the house was released without charges.