Pedestrian Struck and Killed on US 61 at Hannibal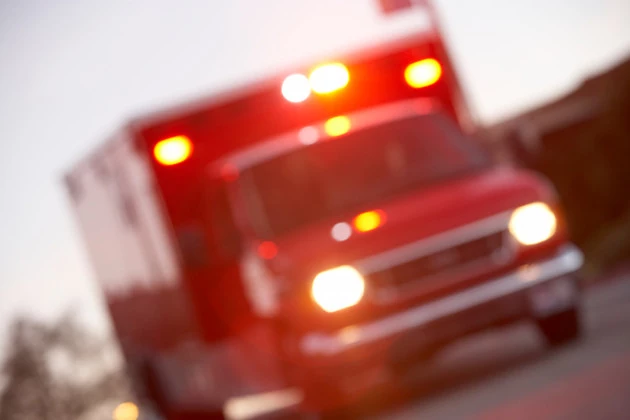 Hannibal Police say an 82 year old man is dead after he was hit by a car on US 61 at Greenway.
Witnesses told police the man was trying to cross 61 at 8:55 Wednesday night. The victim was taken to Hannibal Regional Hospital where he later died of his injuries. No name has been released. Police say the incident is under investigation and more information will be released as appropriate.