Hannibal Woman Pleads Guilty to Hindering Prosecution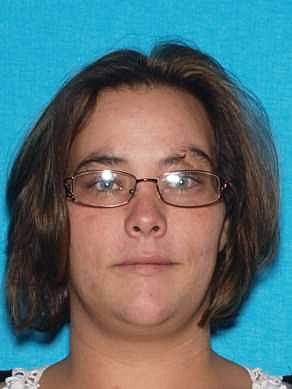 A Hannibal woman is sentenced to three and a half years for hindering prosecution of a felony.
June Smith entered a guilty plea for hindering the investigation of a series of incidents that led to the arrest of Timothy Brokes in the murder of Brittany Gauch… armed criminal action and assault against Aaron Gauch and the shooting of Monroe City Police officer Travis Pugh. Brokes is scheduled for trial in Marion County beginning April 10th. He's held in the Marion County Jail.