Hannibal Man Sentenced on Child Porn Charges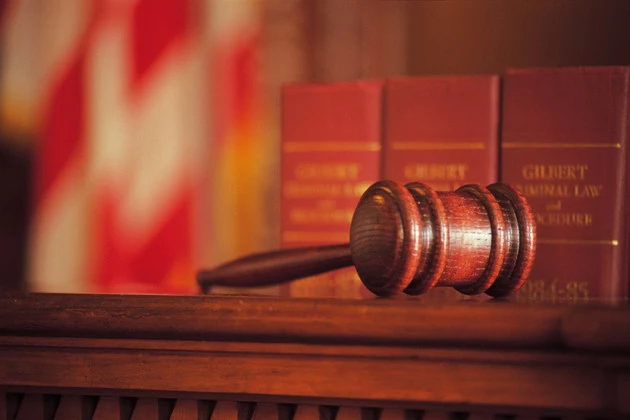 A Hannibal man is sentenced to 30 years in prison following a guilty plea to federal felony charges of producing child pornography.
35 year old Patrick Darrell Smith was accused of taking sexually explicit photos with his cell phone of his girlfriend's minor daughter. Smith entered a guilty plea to the charges in June following the August 2016 incident.