Death Penalty Sought in Brokes Murder Case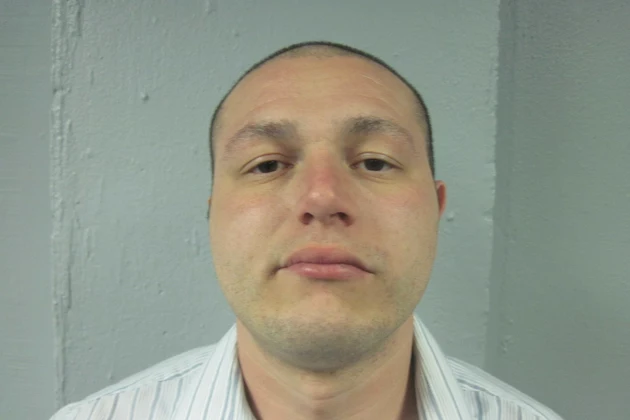 Prosecutors plan to seek the death penalty for a Hannibal man accused of murder.
Marion County Prosecuting Attorney David Clayton and Special Assistant Prosecutor Talley Kendrick announced Tuesday that they have filed a notice of intent to seek the death penalty against 34 year old Timothy Brokes of Hannibal. Brokes is charged with first degree murder in the January 2016 shooting death of Brittany Gauch of Hannibal. Brokes also faces charges in the wounding of Aaron Gauch and in the shooting of Monroe City Police officer Travis Pugh. A trial date for Brokes has not been set.