Clarence Man faces Pike County Drug Charges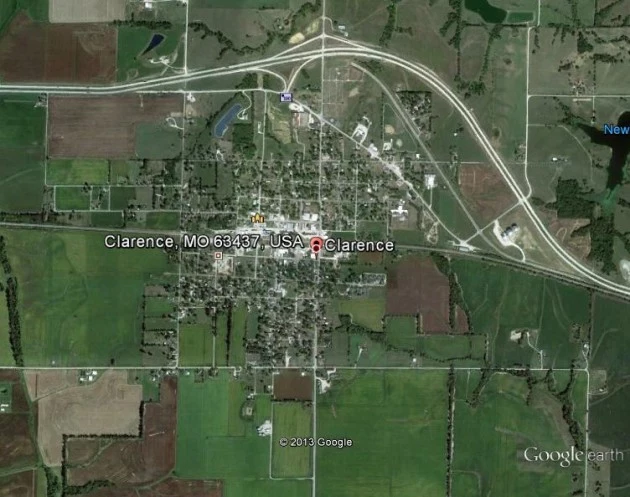 (BOWLING GREEN)–A Clarence Missouri man faces a Pike County drug charge. 52-year-old Jimmy Langley is charged with felony possession of a controlled substance.    A Pike County sheriff's deputy reported finding marijuana, drug paraphernalia and pills during a traffic stop of the suspect's vehicle on November 25 of last year.
Arraignment is set for March 12th.